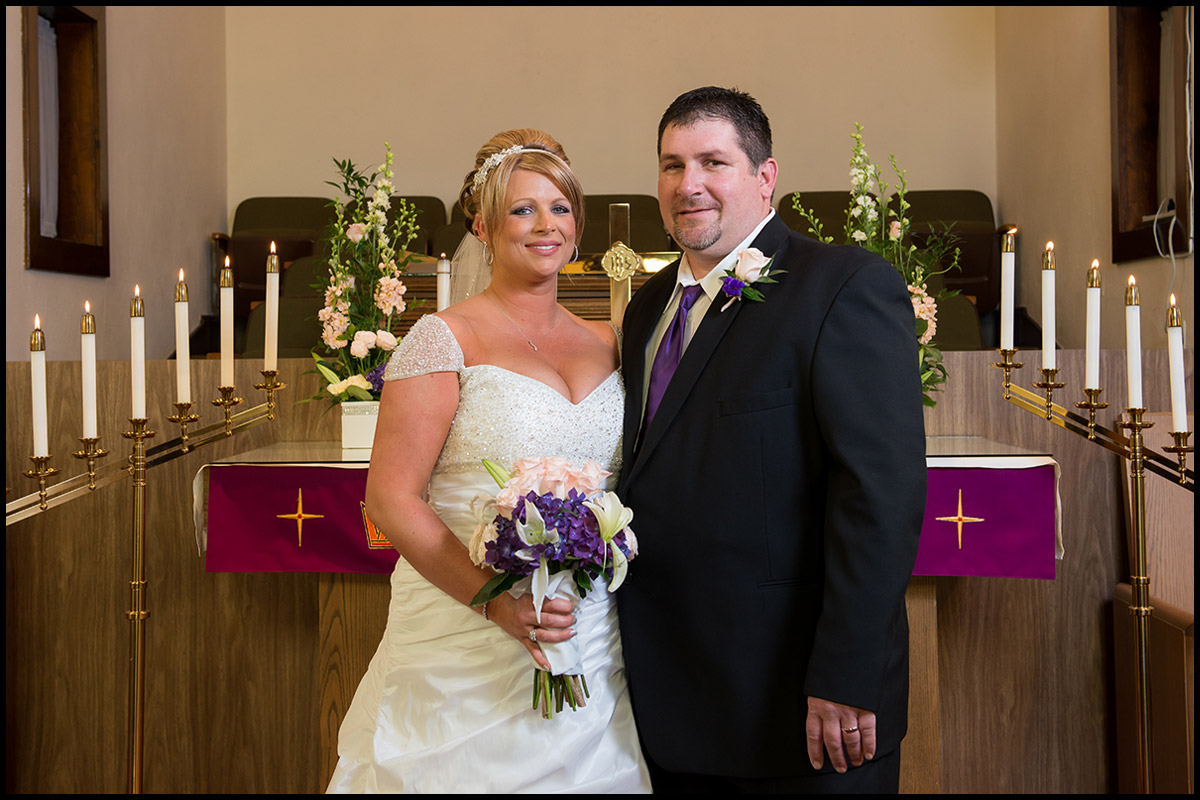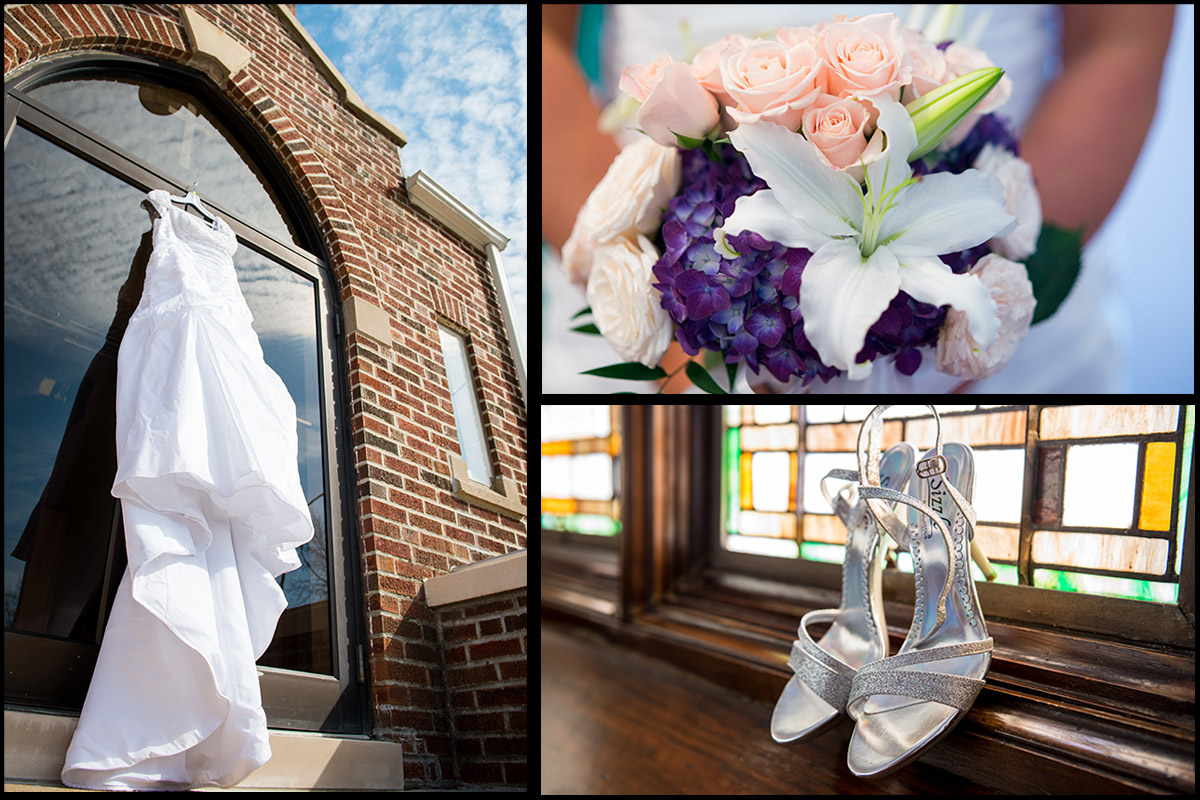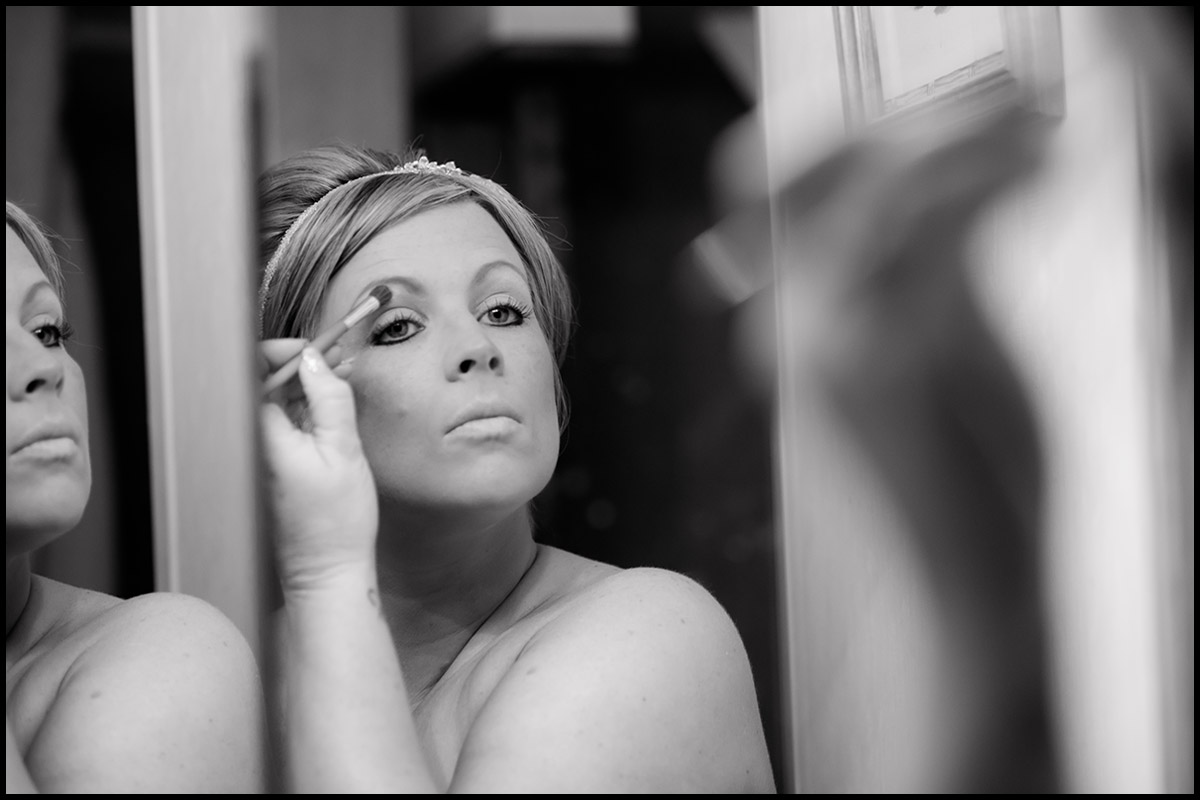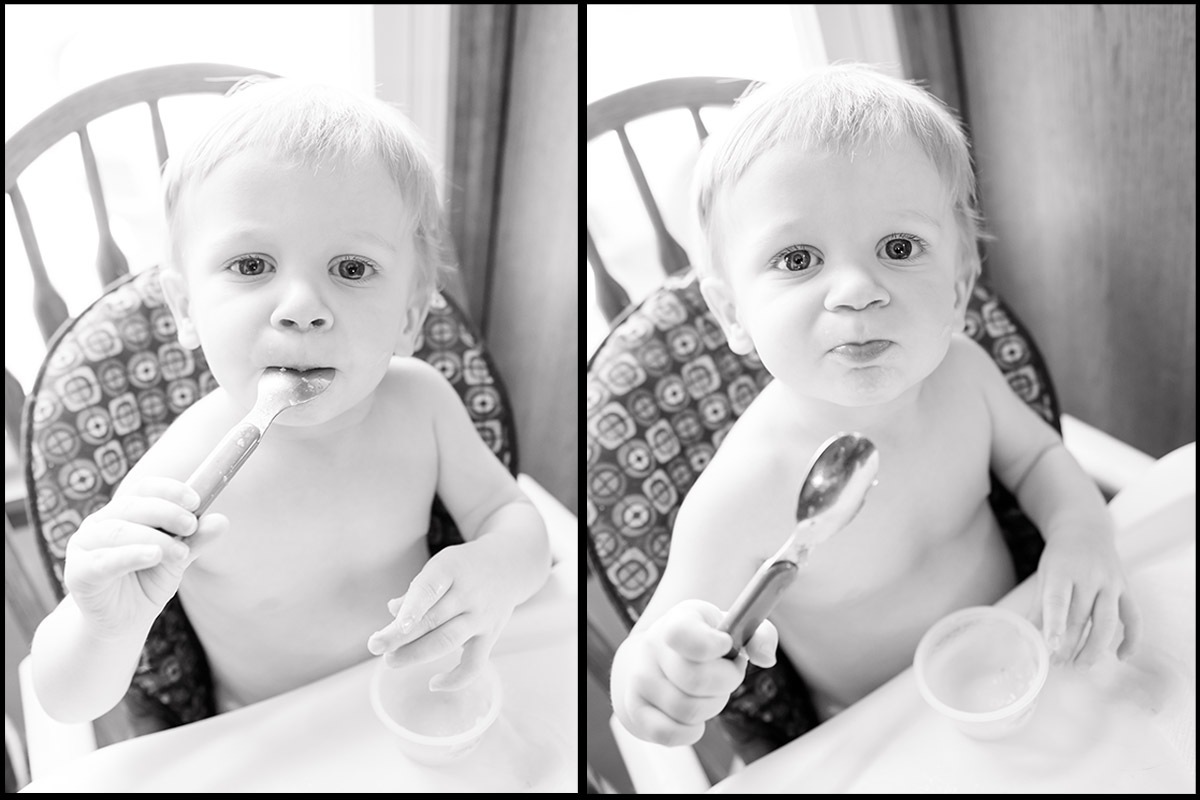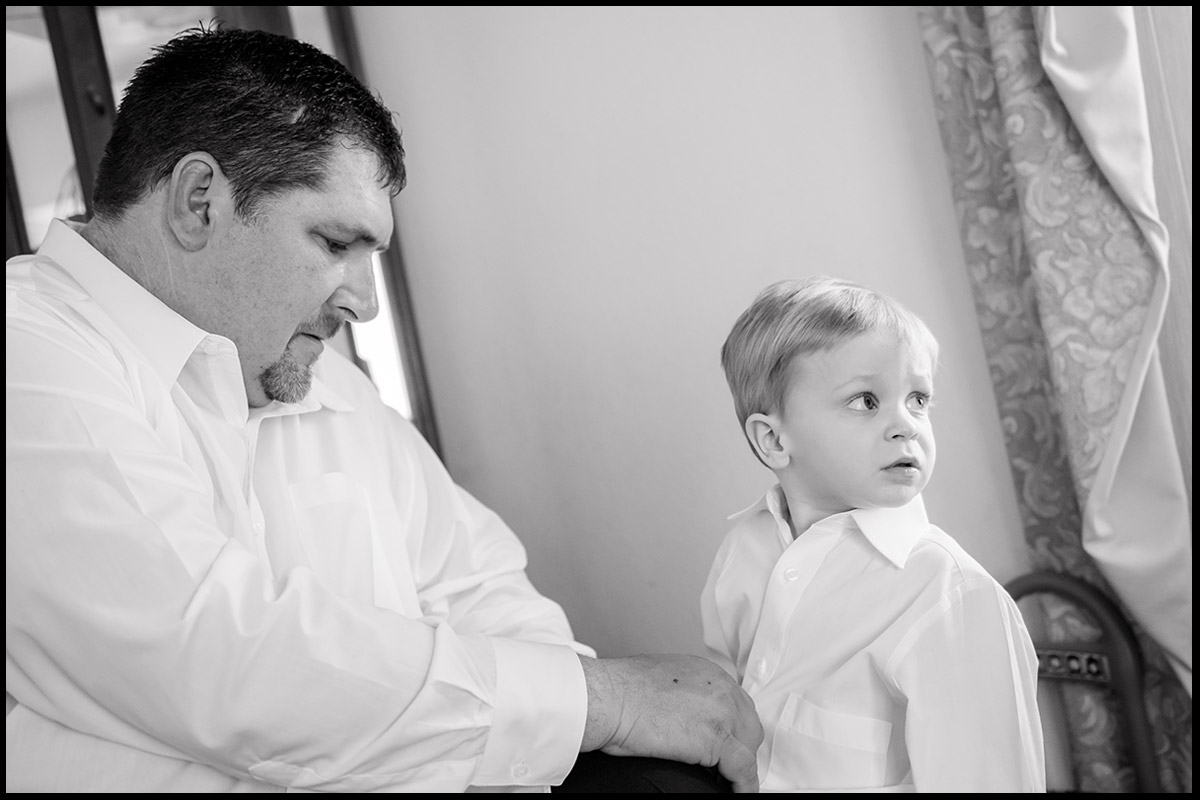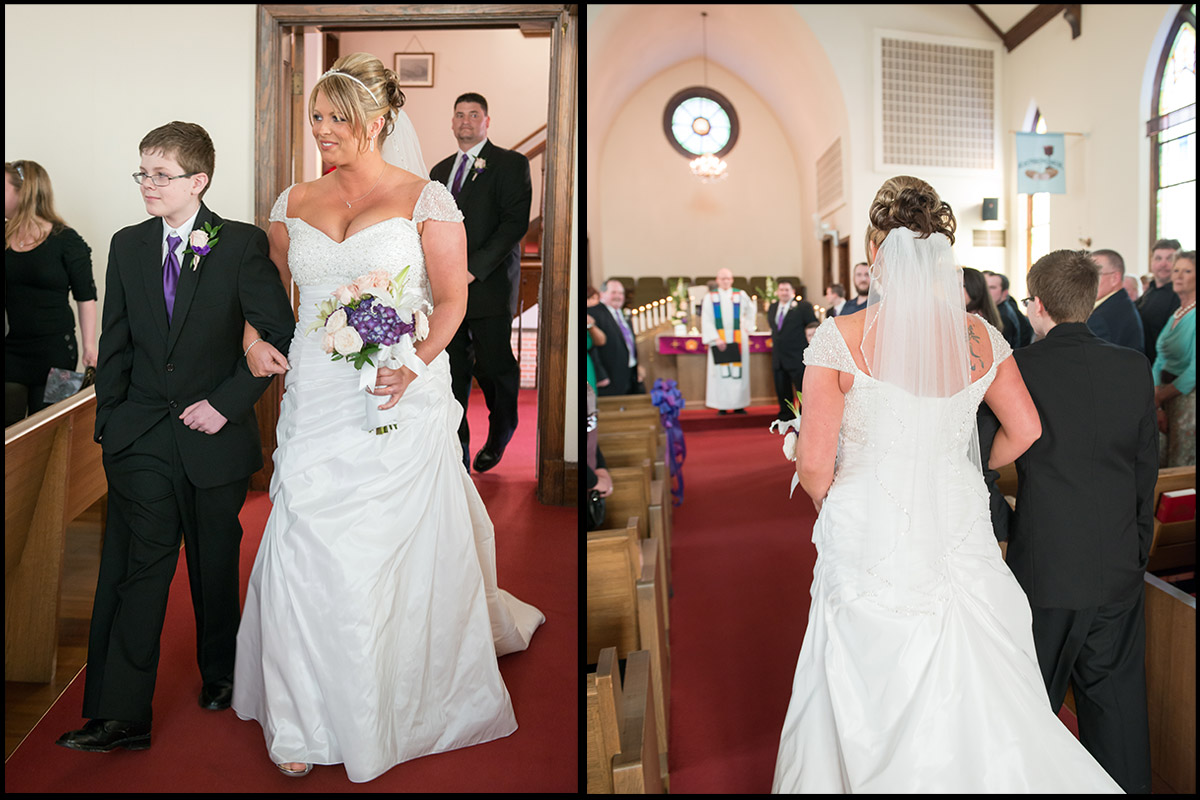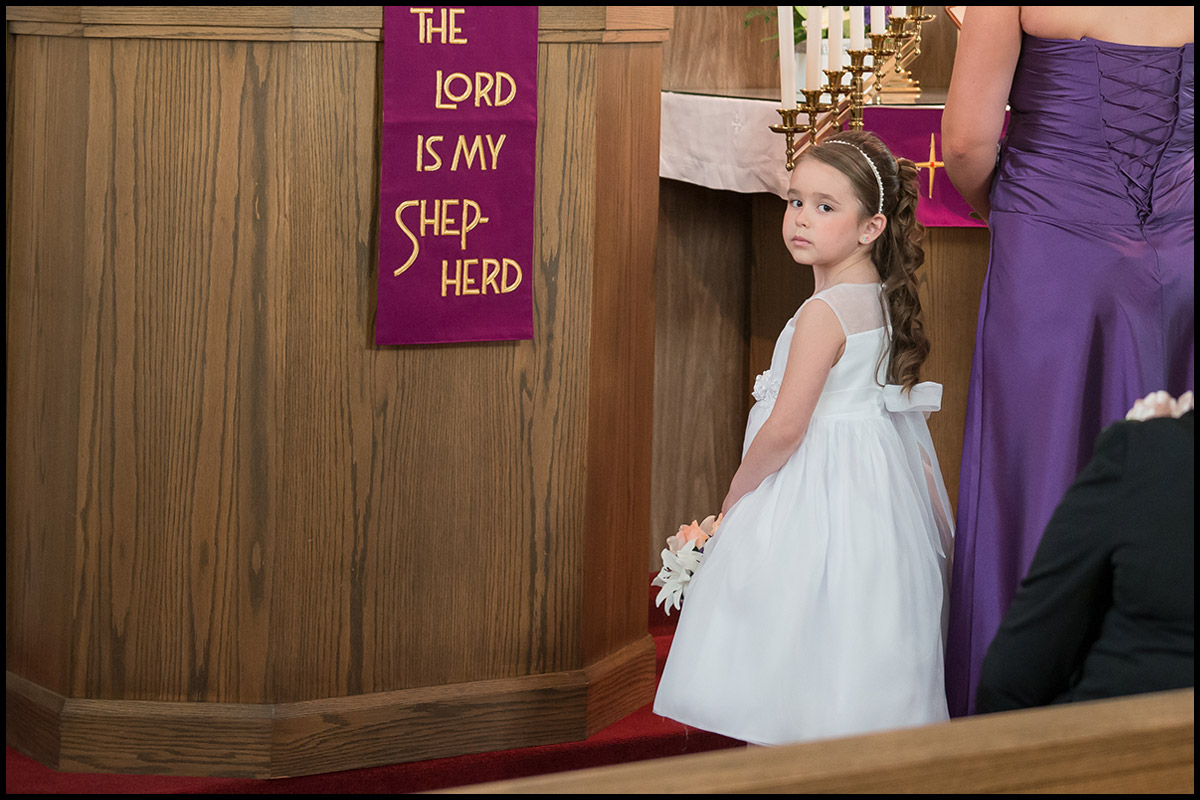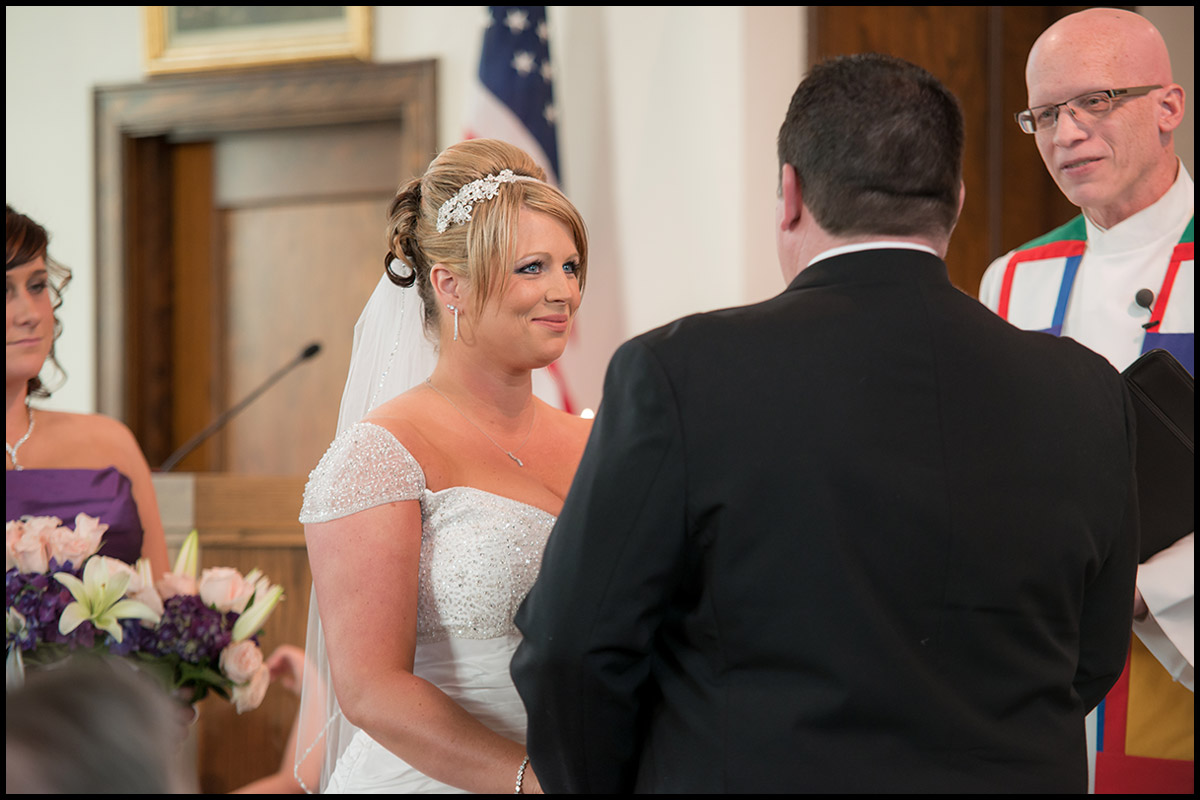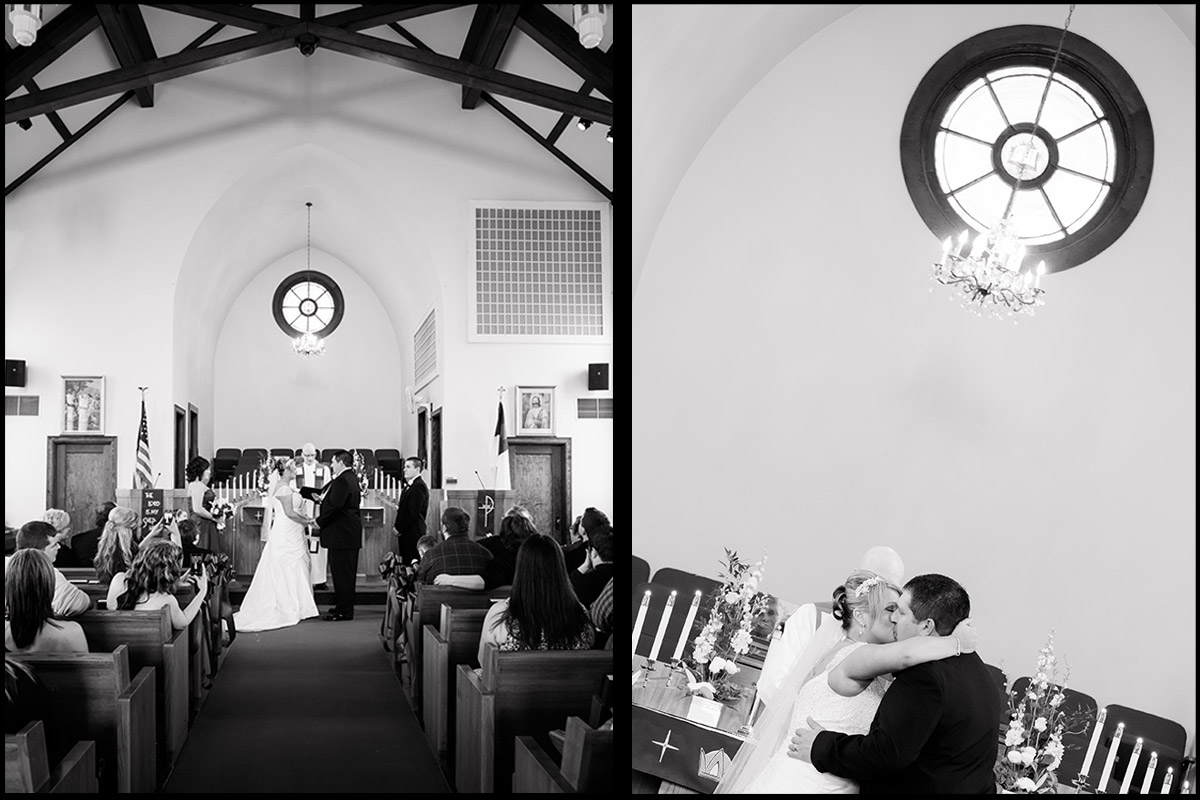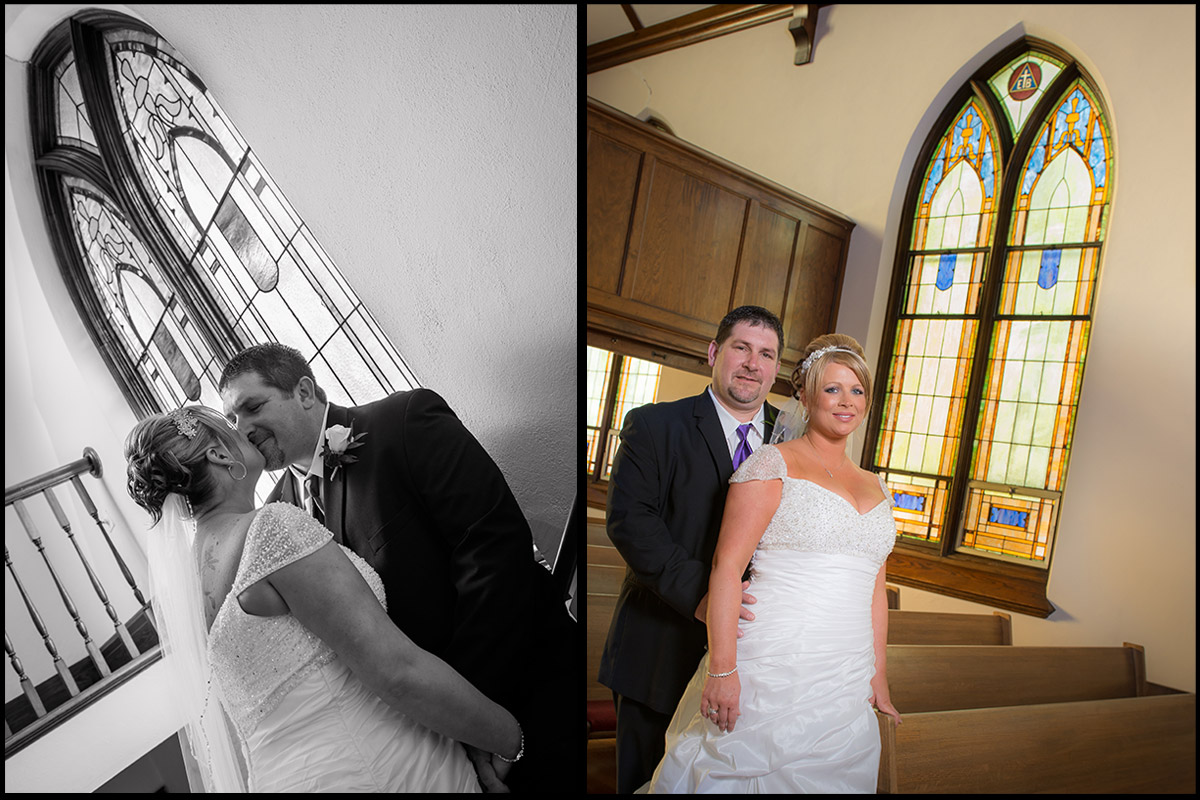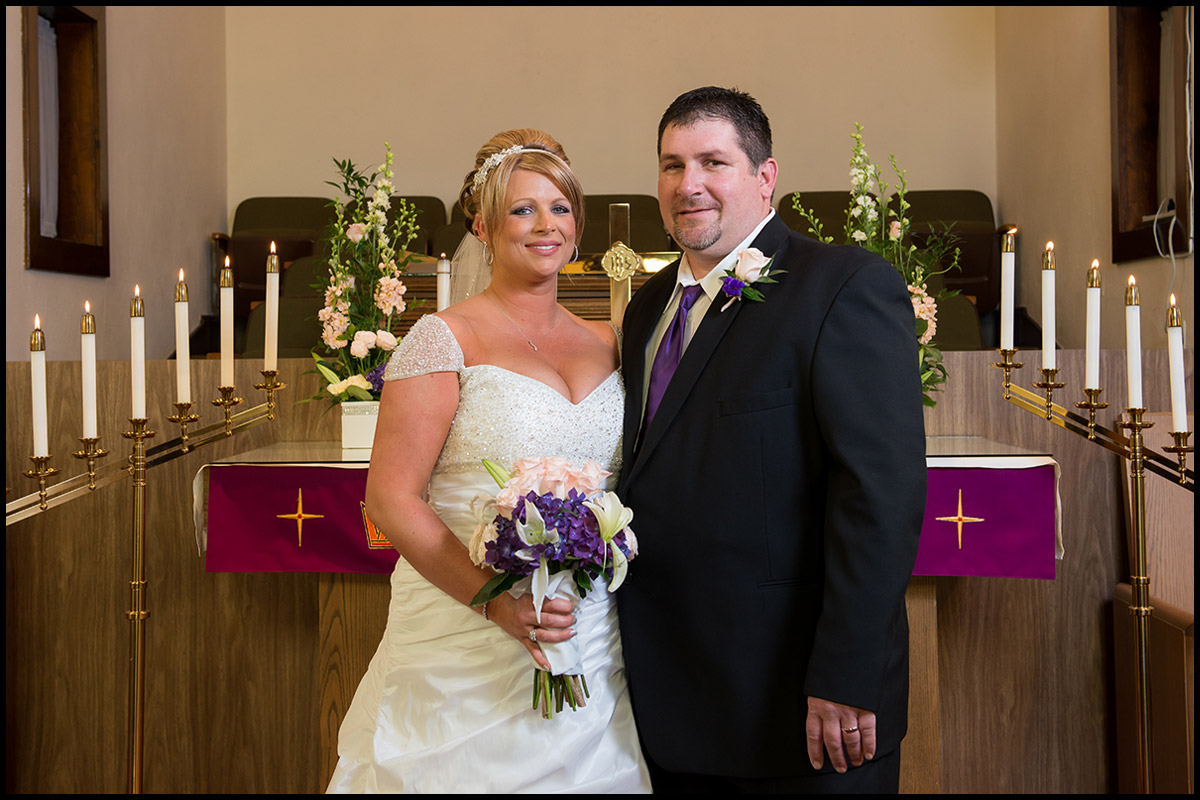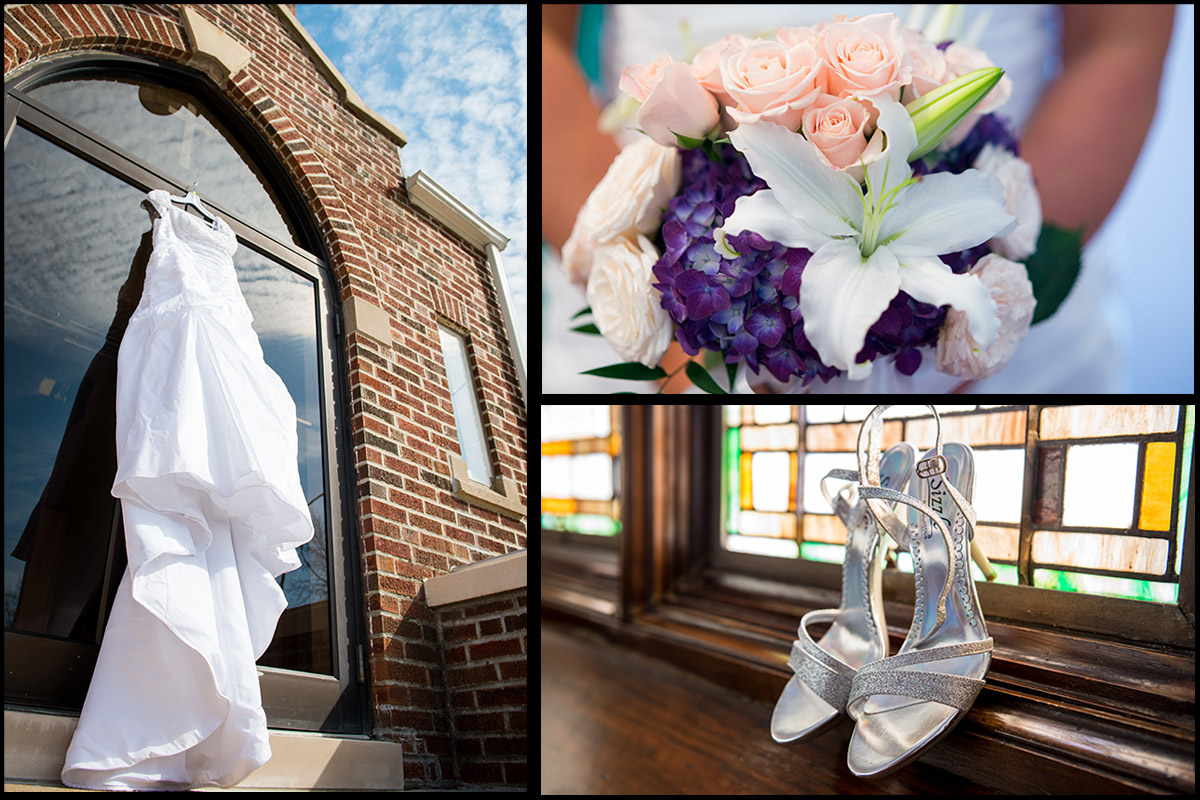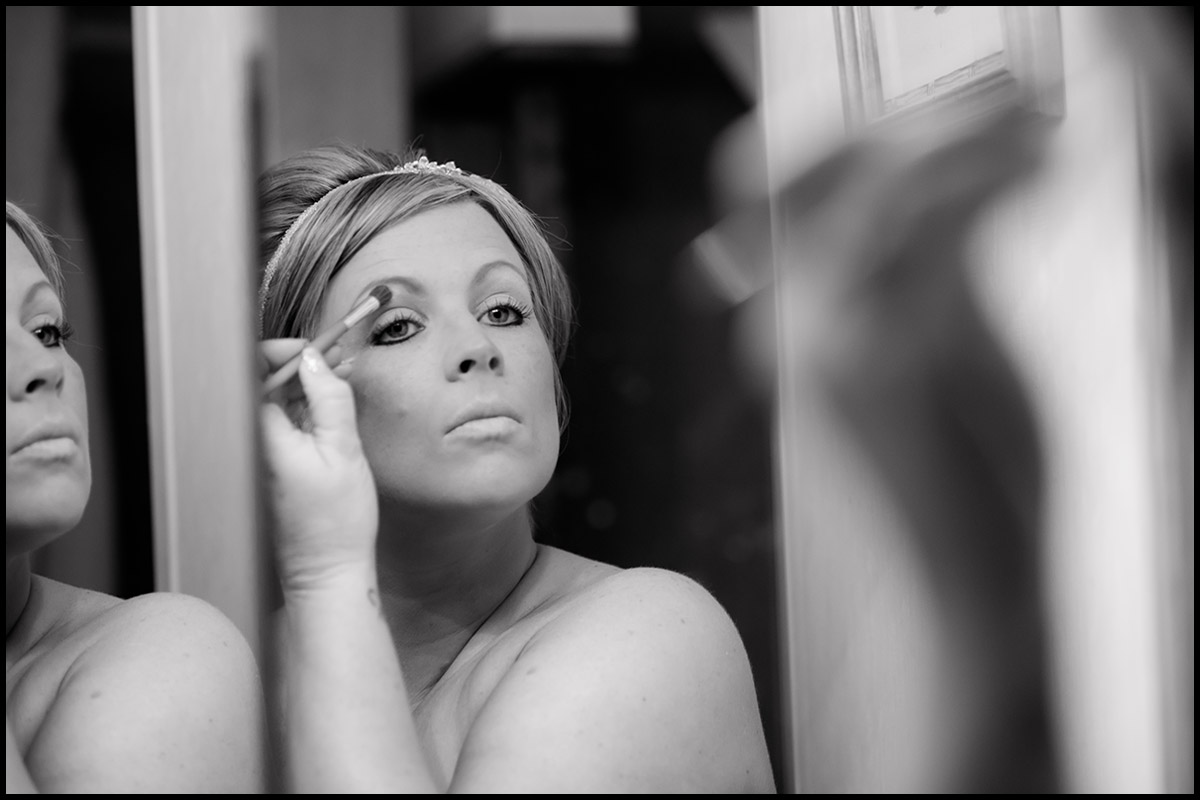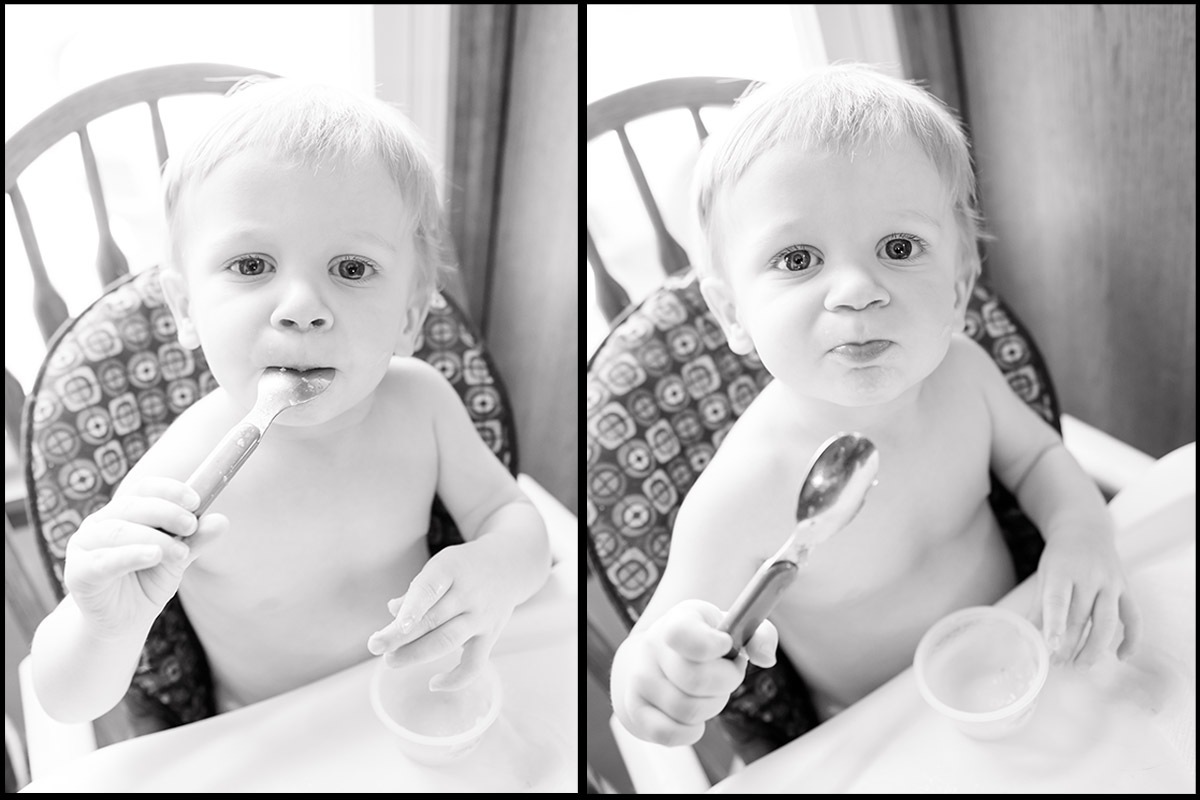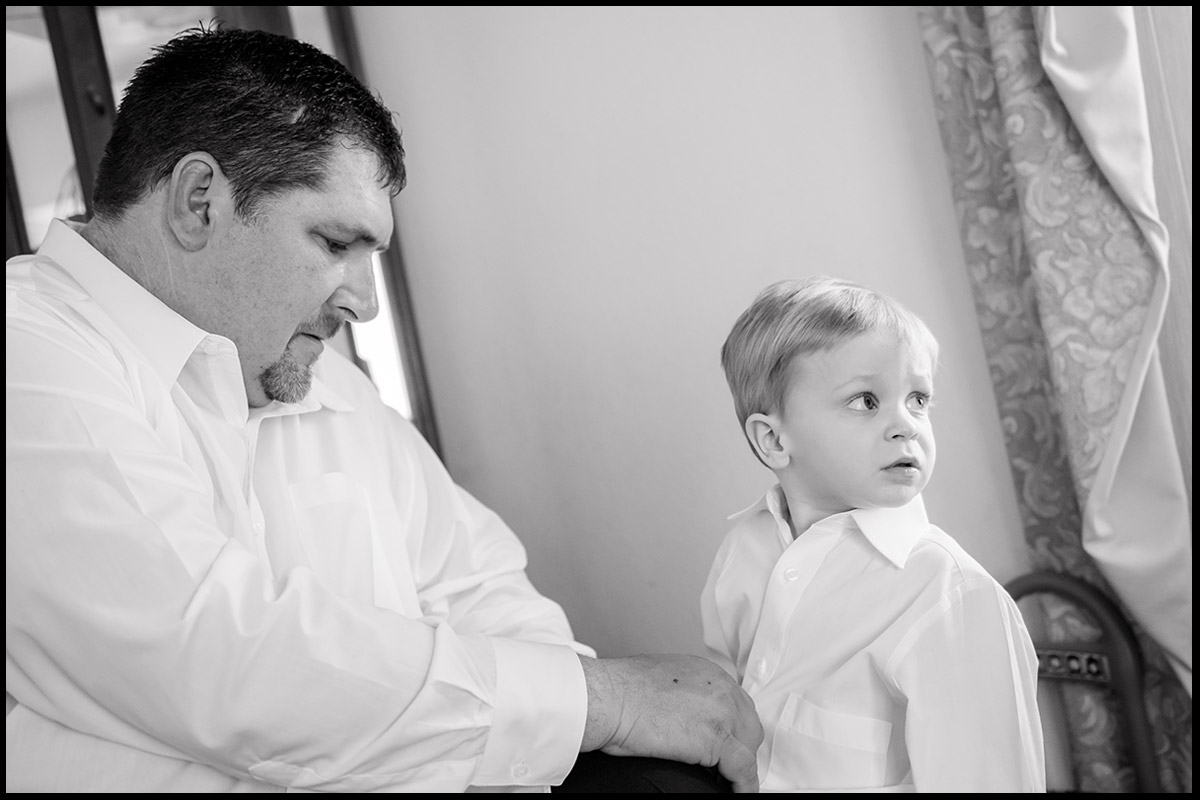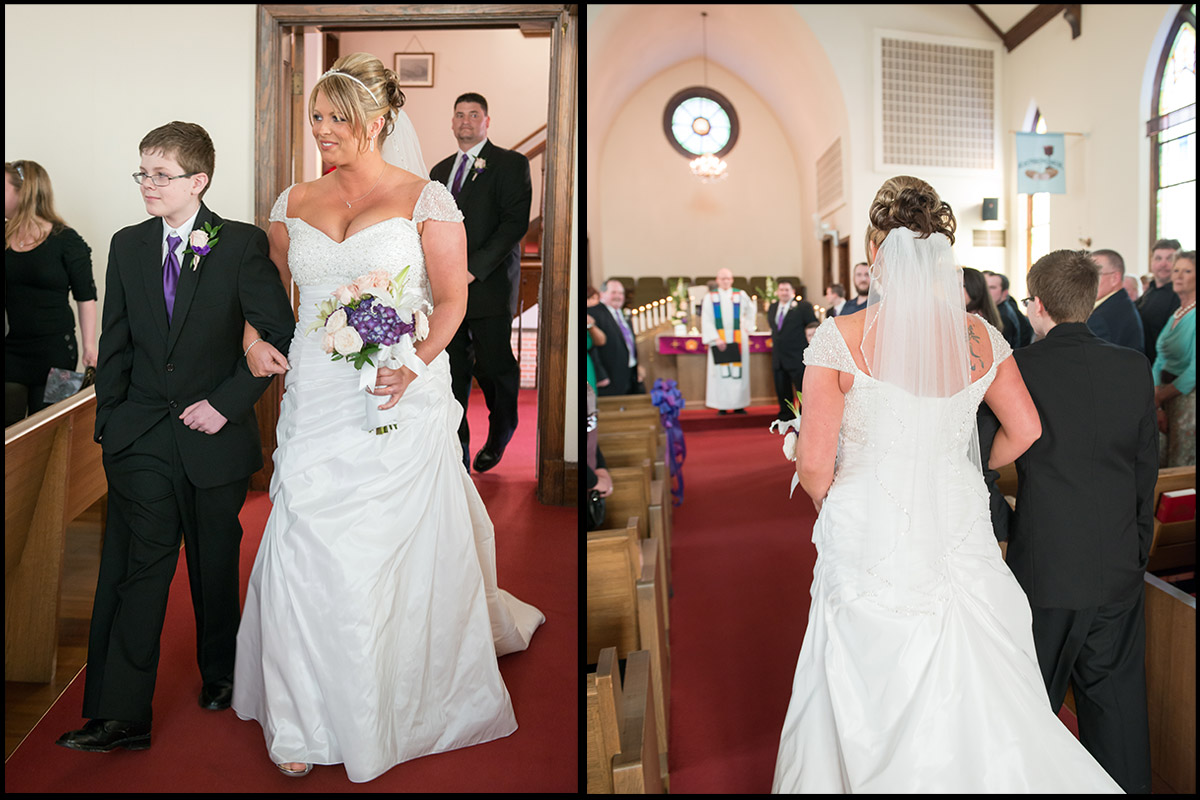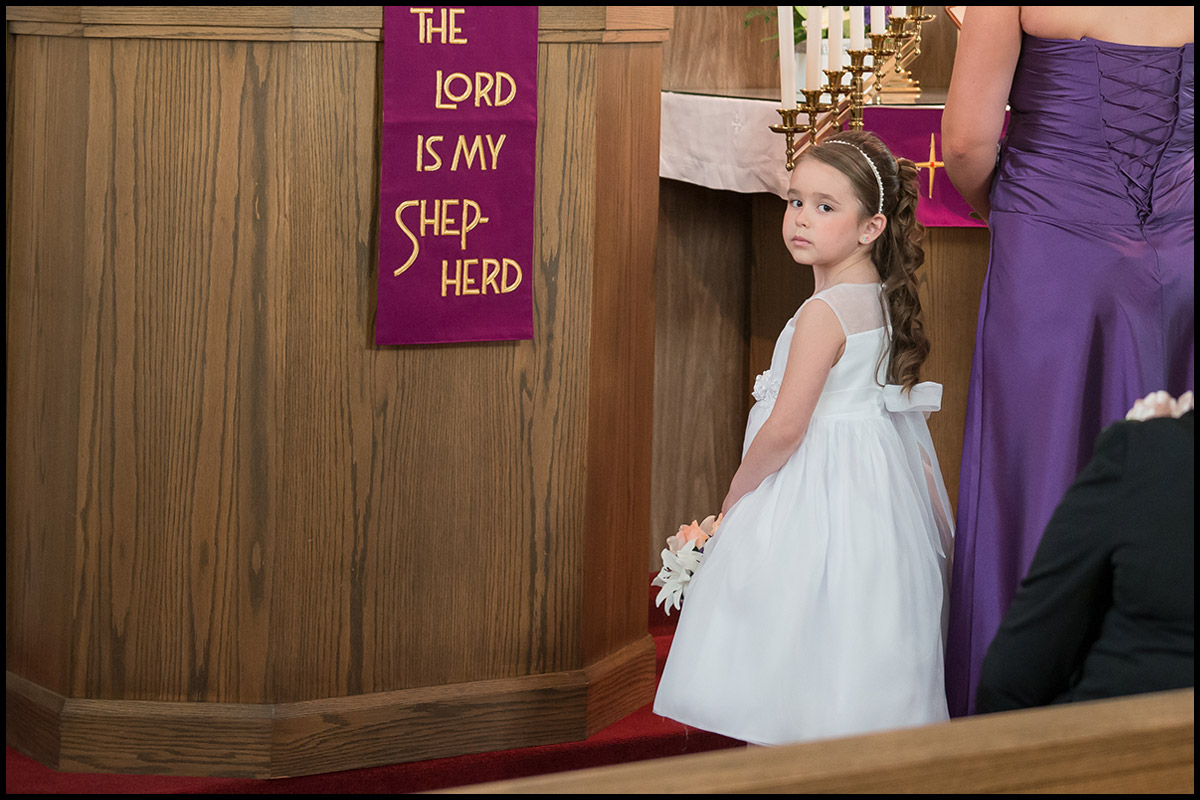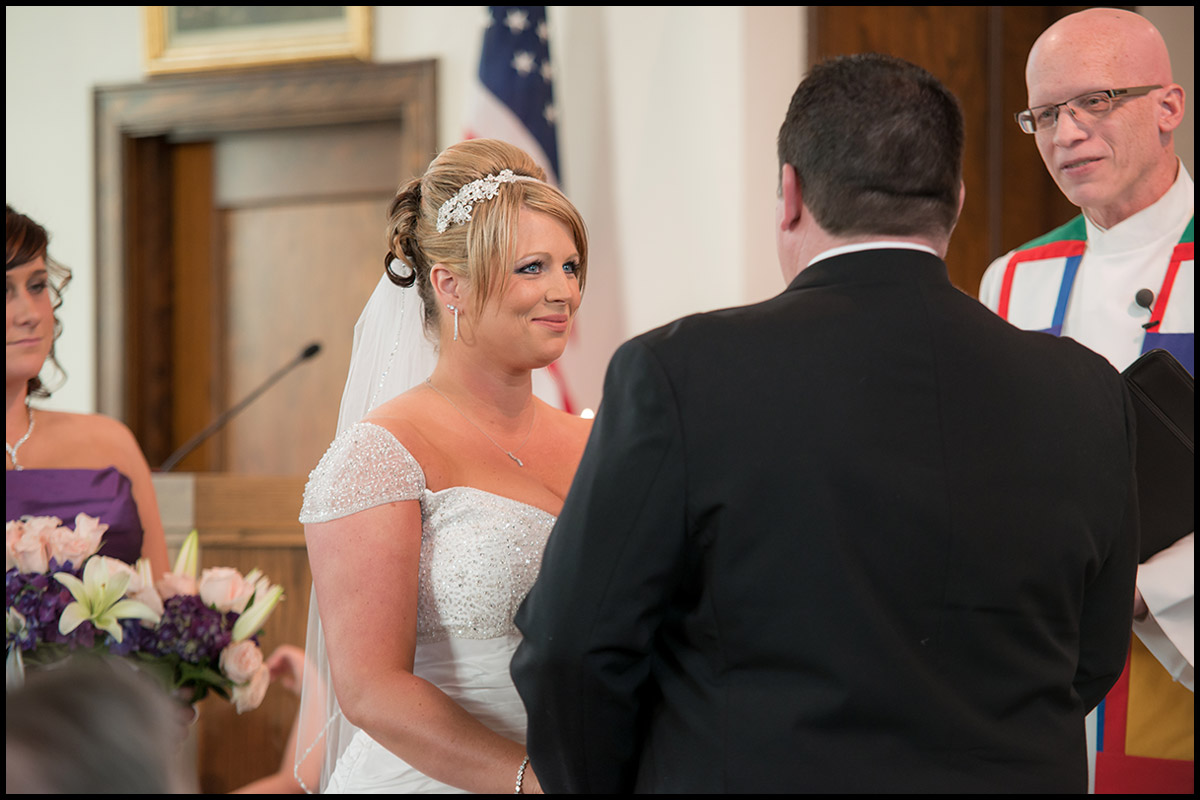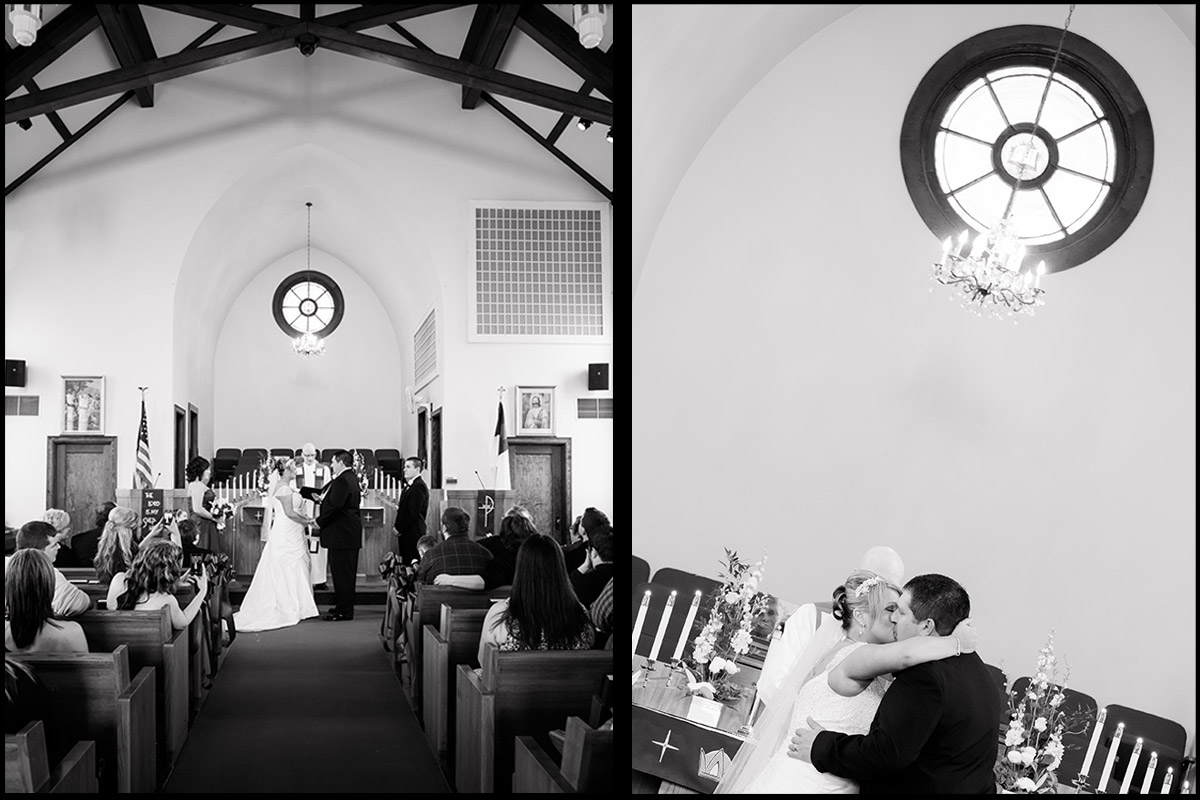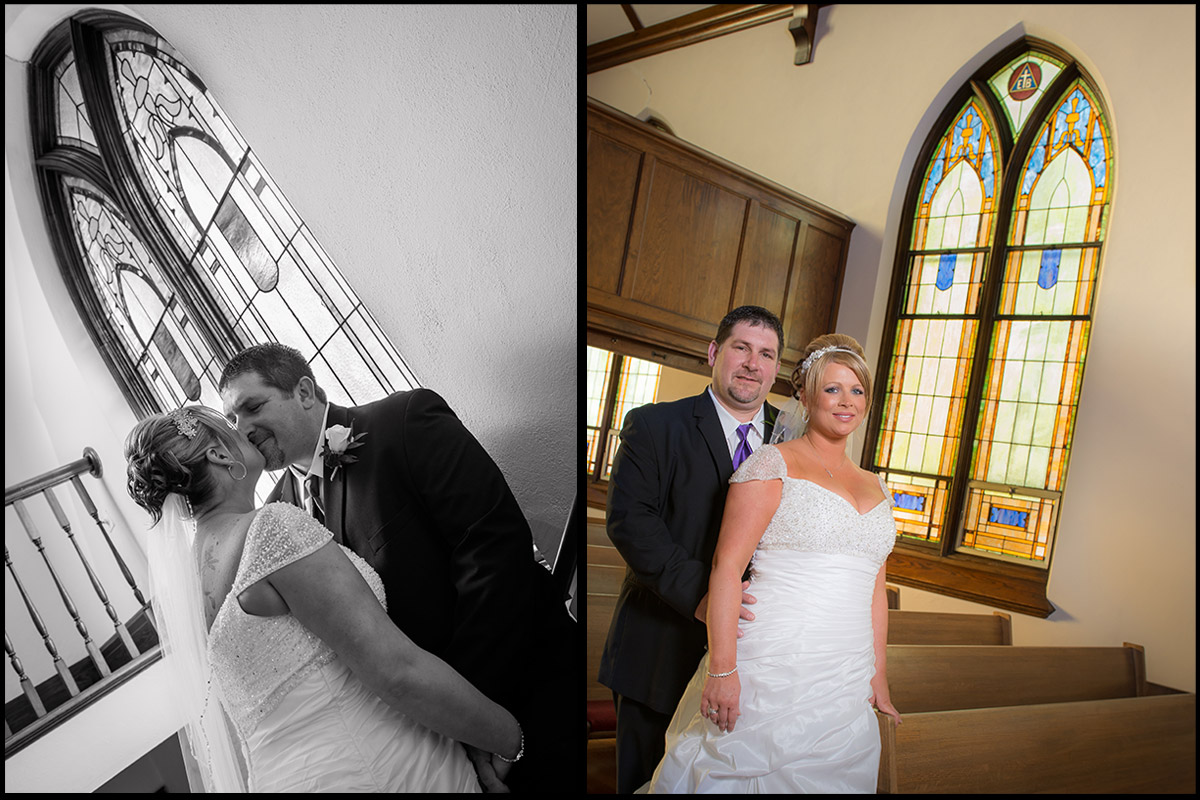 I had a wonderful time with Jennifer and Brian and their family when they had me do their family portraits back in December. So I was surprised and excited when I received the call from Jennifer wanting to book me for their wedding…a couple of weeks away.
Jennifer and Brian opted for a simple intimate wedding centered on family and friends. Jennifer prepared for the day at their home, assisted by her sister-in-law Ashley (my beautiful bride from this past December!) and their friend and co-worker, Ashlea. Just down the road, Brian got ready and gave me some time to be entertained by the super adorable little Braiden. After a short drive to the church and the final preparations, it was finally time! Jennifer's son, Andrew, escorted her down the aisle and gave her away. Brian's daughter Britni and son Brenen served as the attendants.
After the ceremony, Jennifer and Brian chose to do portraits at the church only and then spend the rest of the evening visiting with friends and family. The banquet room at Popeye's Chop House in St. Rose was filled with those who wanted to show their love and support to the new Mr. and Mrs. Diesen.
Congratulations, Jennifer and Brian!
Ceremony: Grantfork United Church of Christ, Grantfork, IL
Reception: Popeye's Chop House, St. Rose, IL
Floral Artist: Widmer Floral Co., Highland, IL