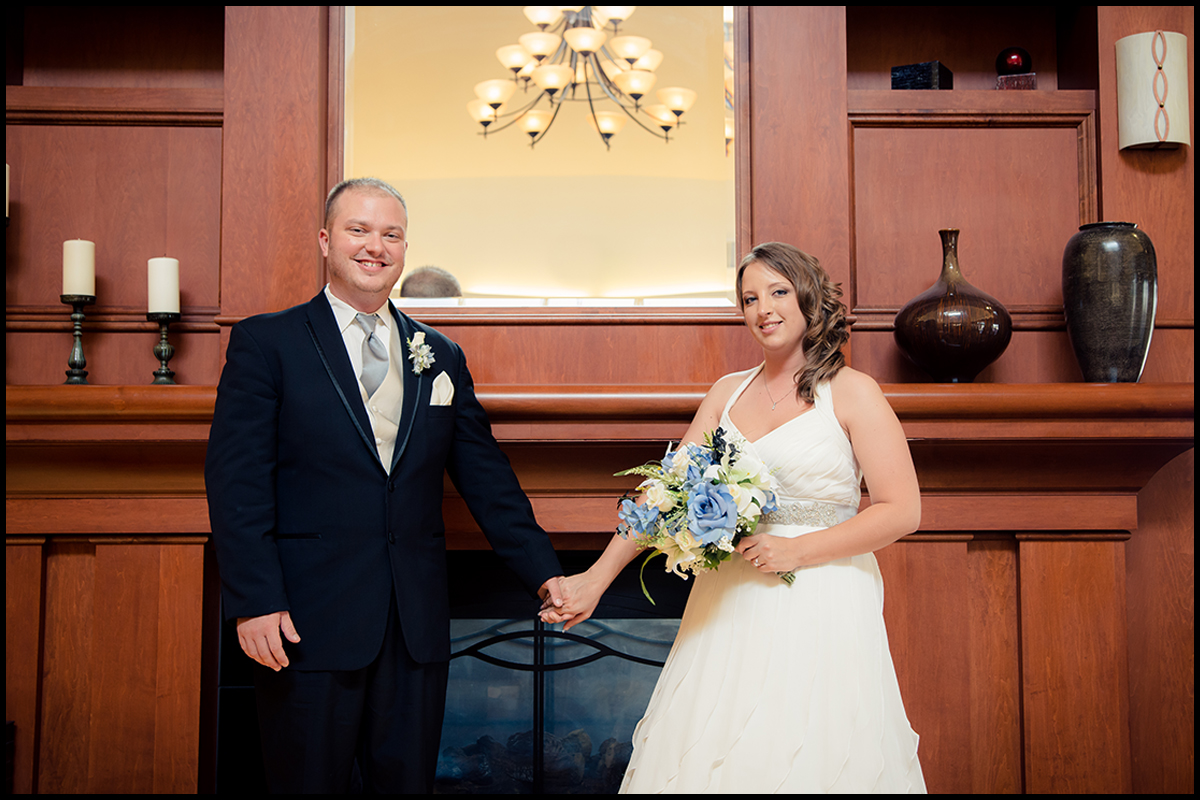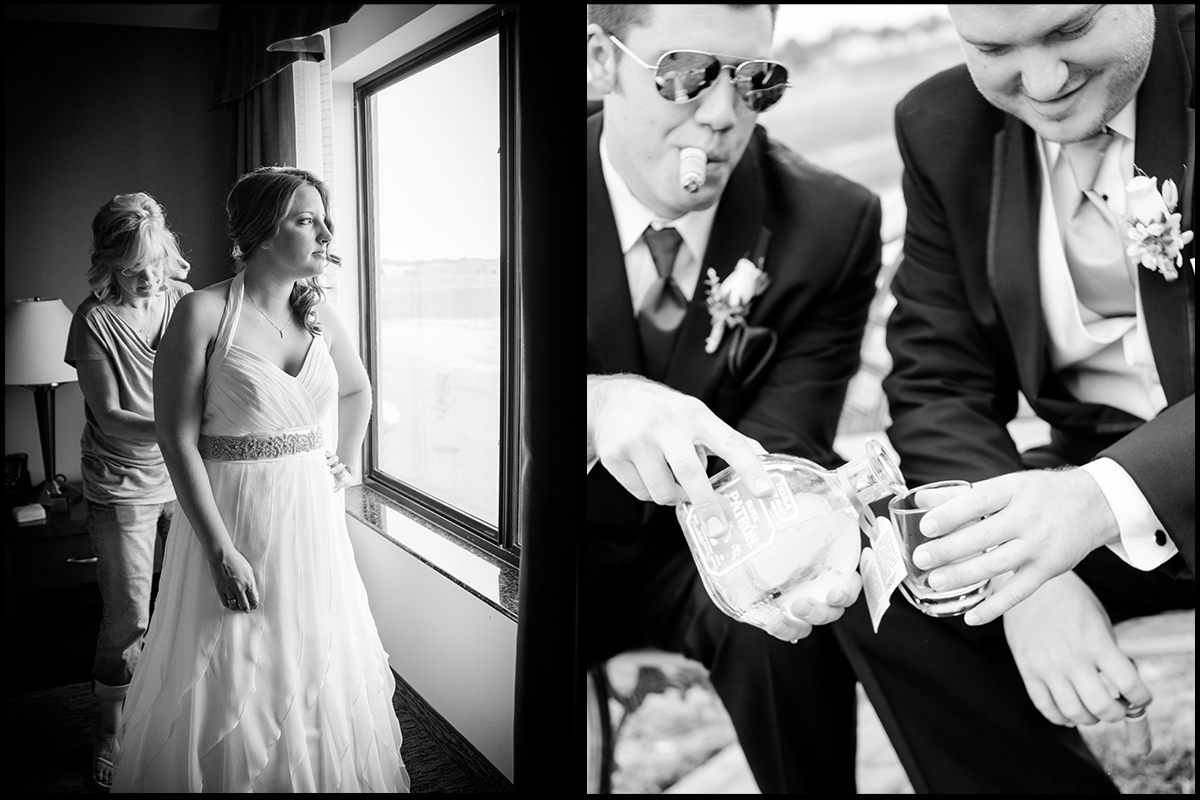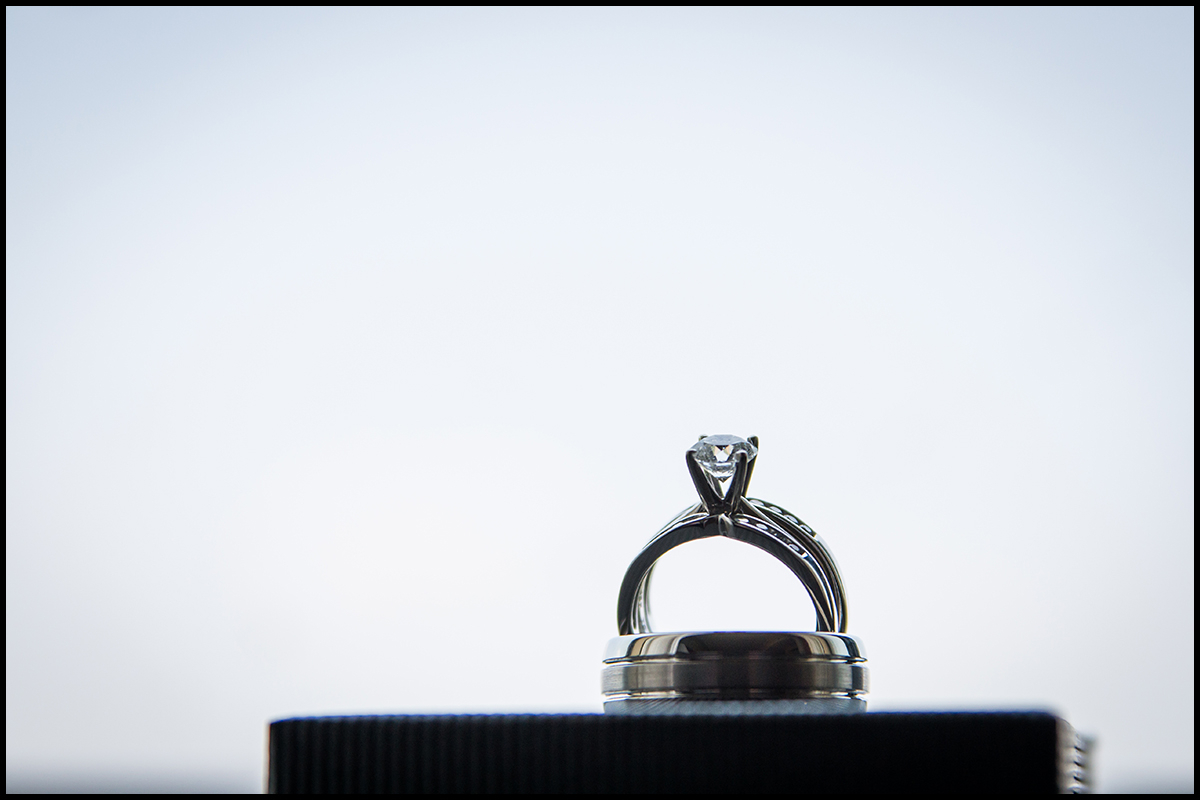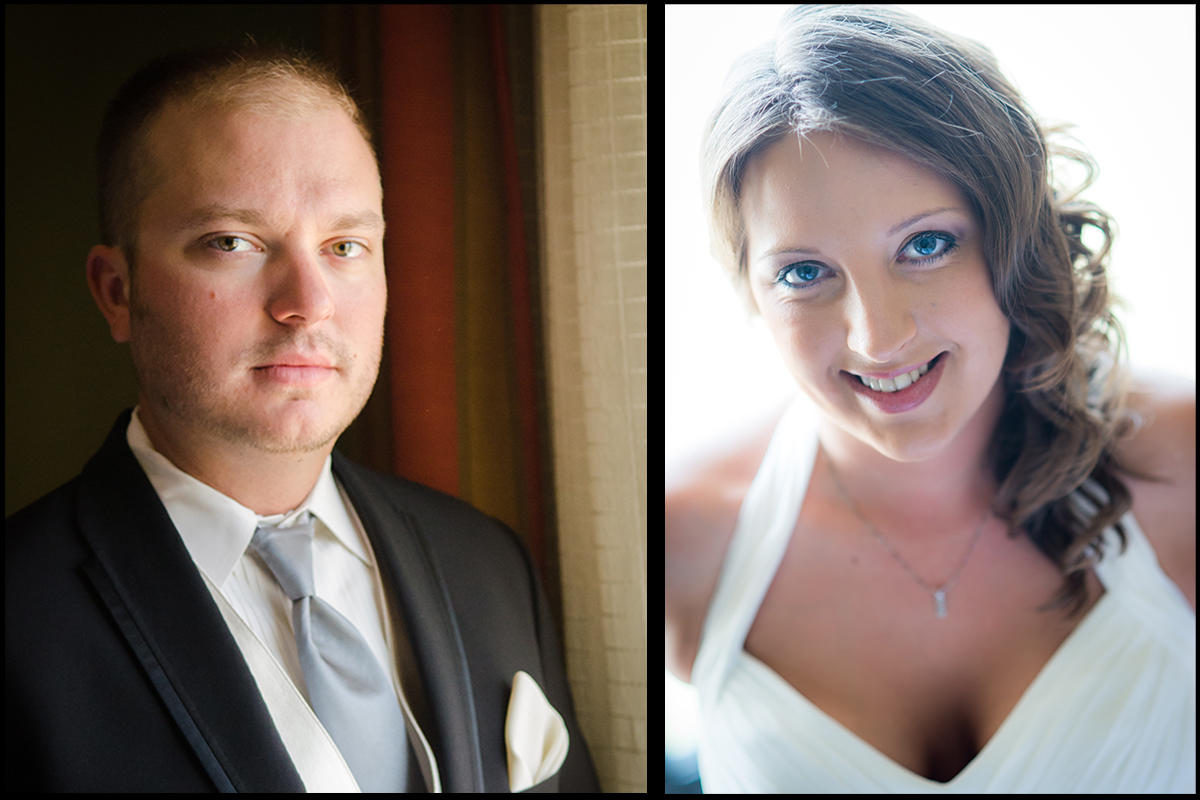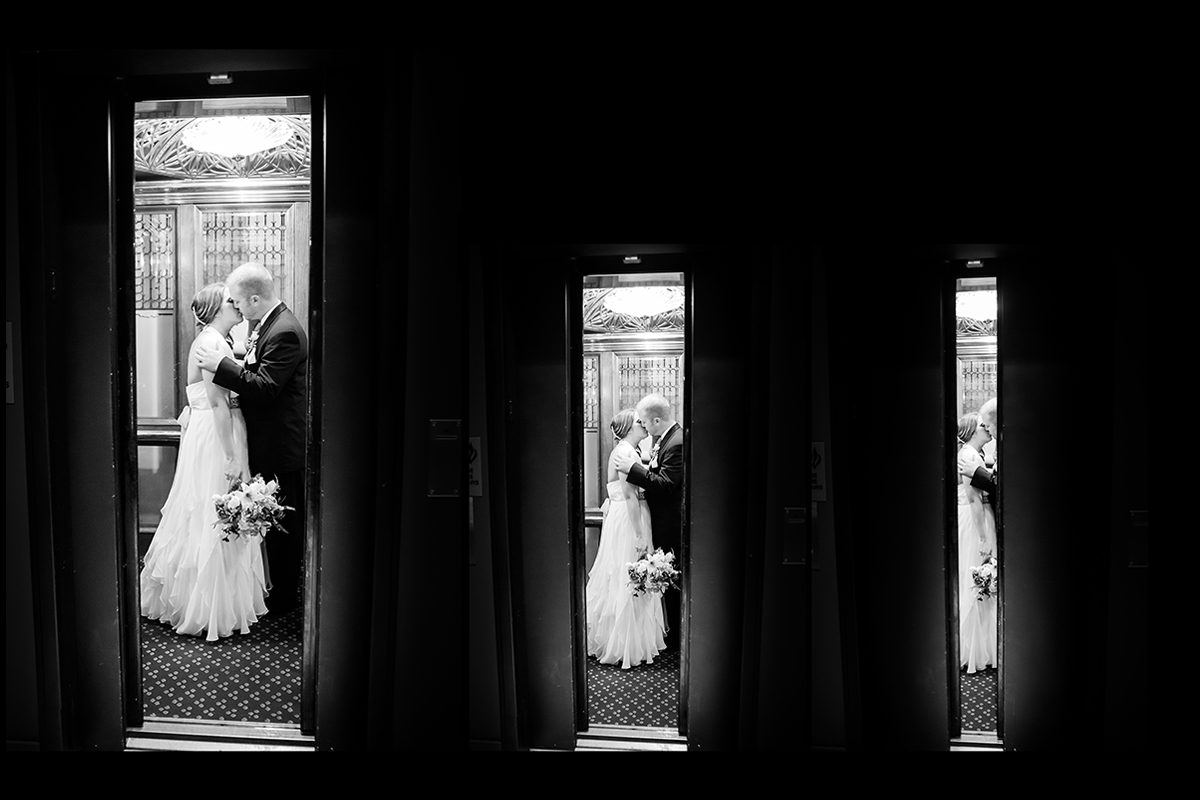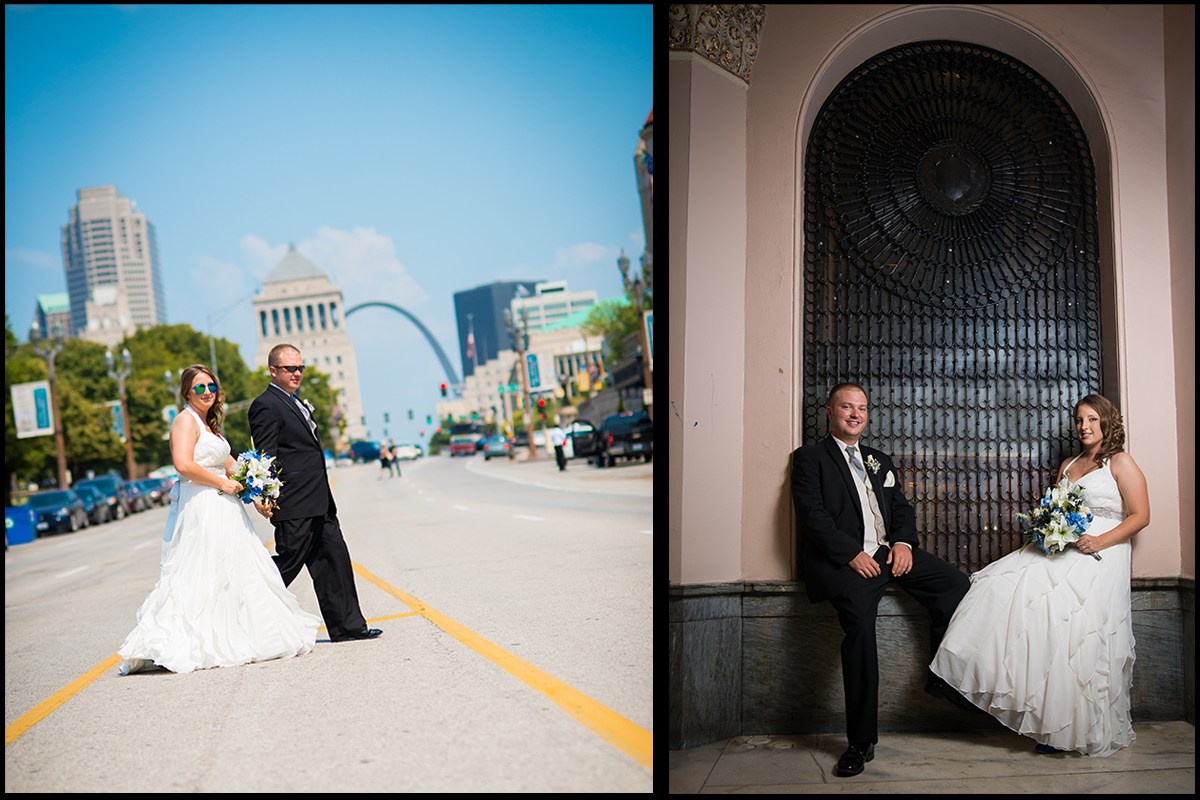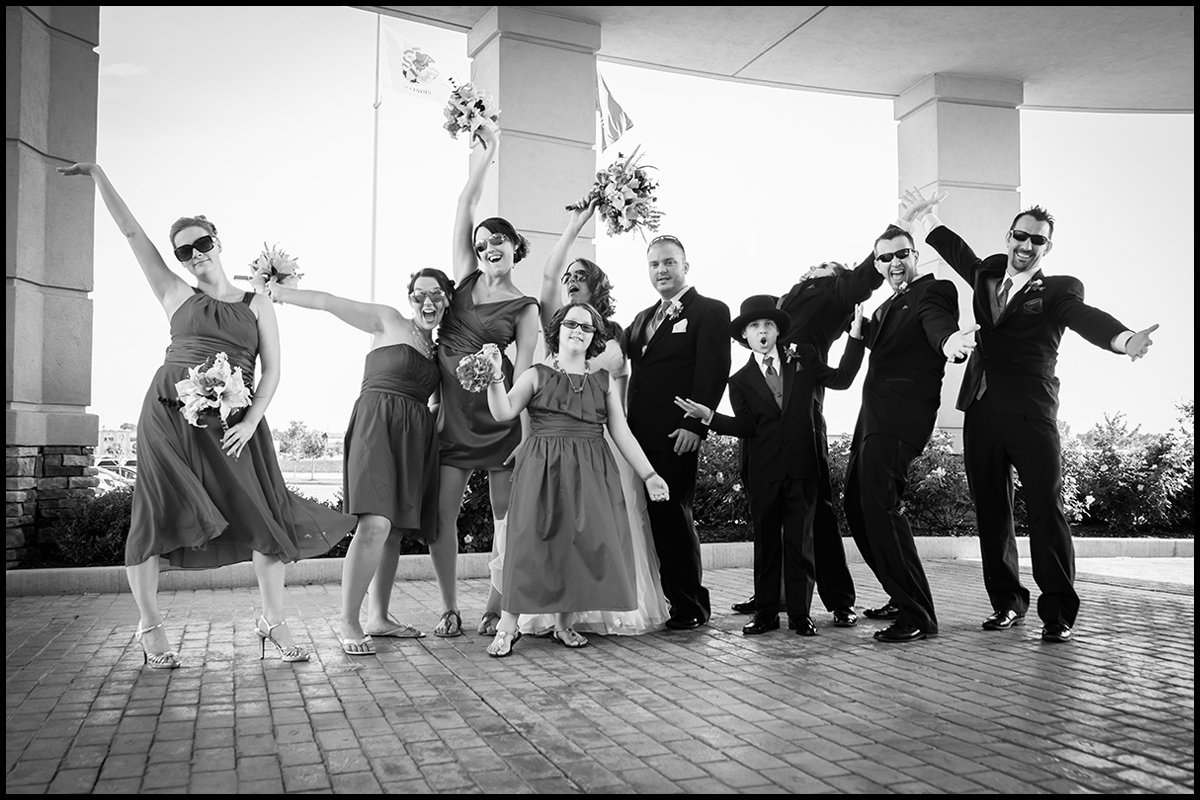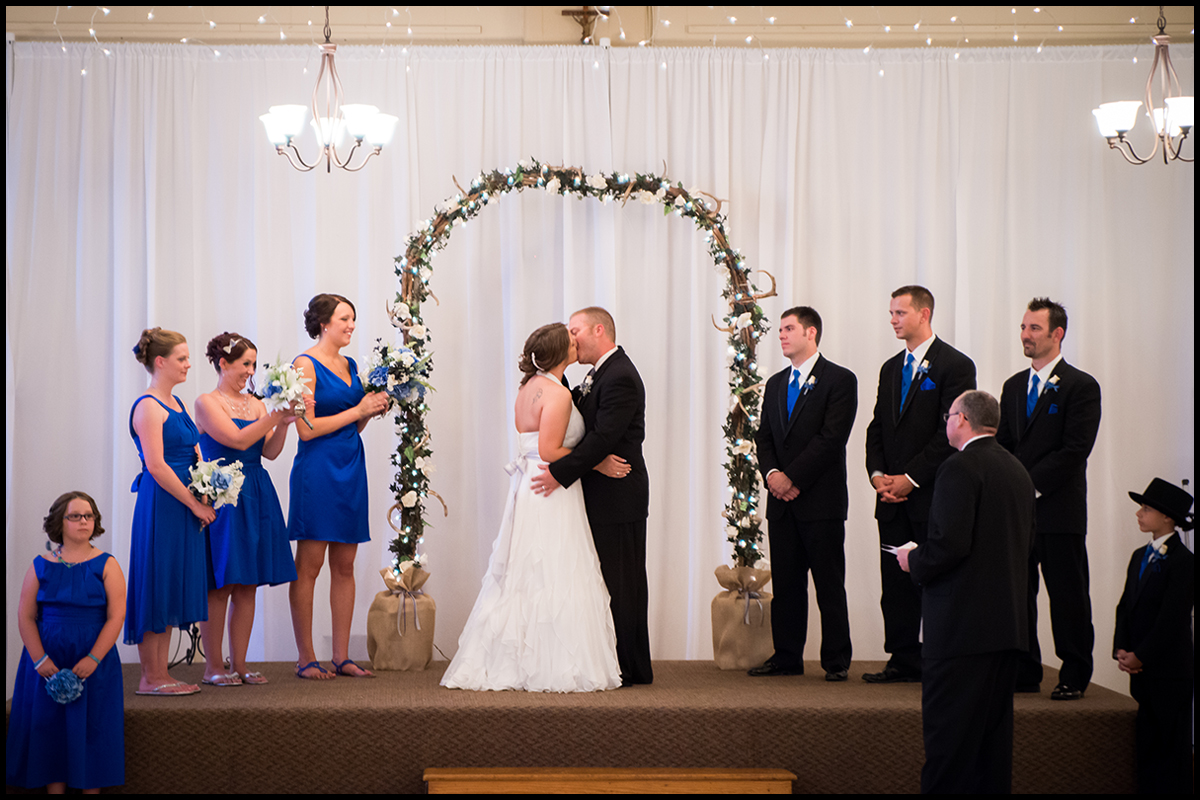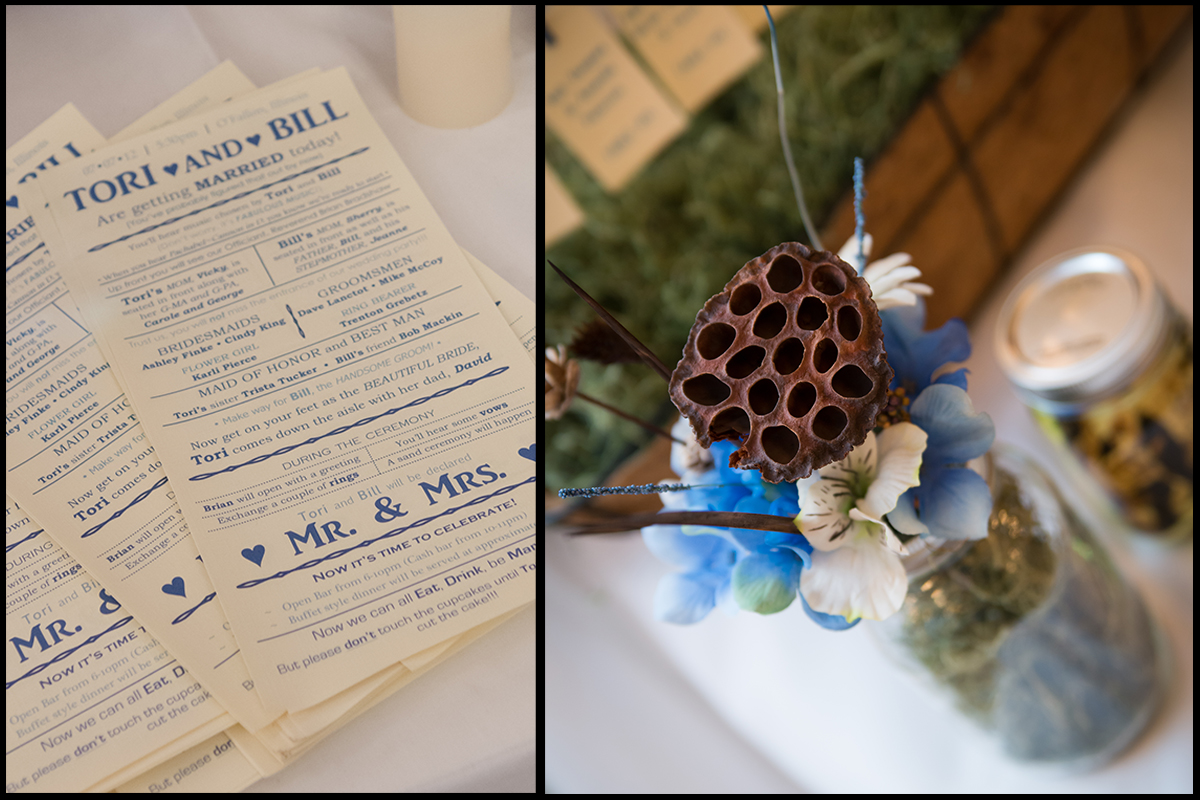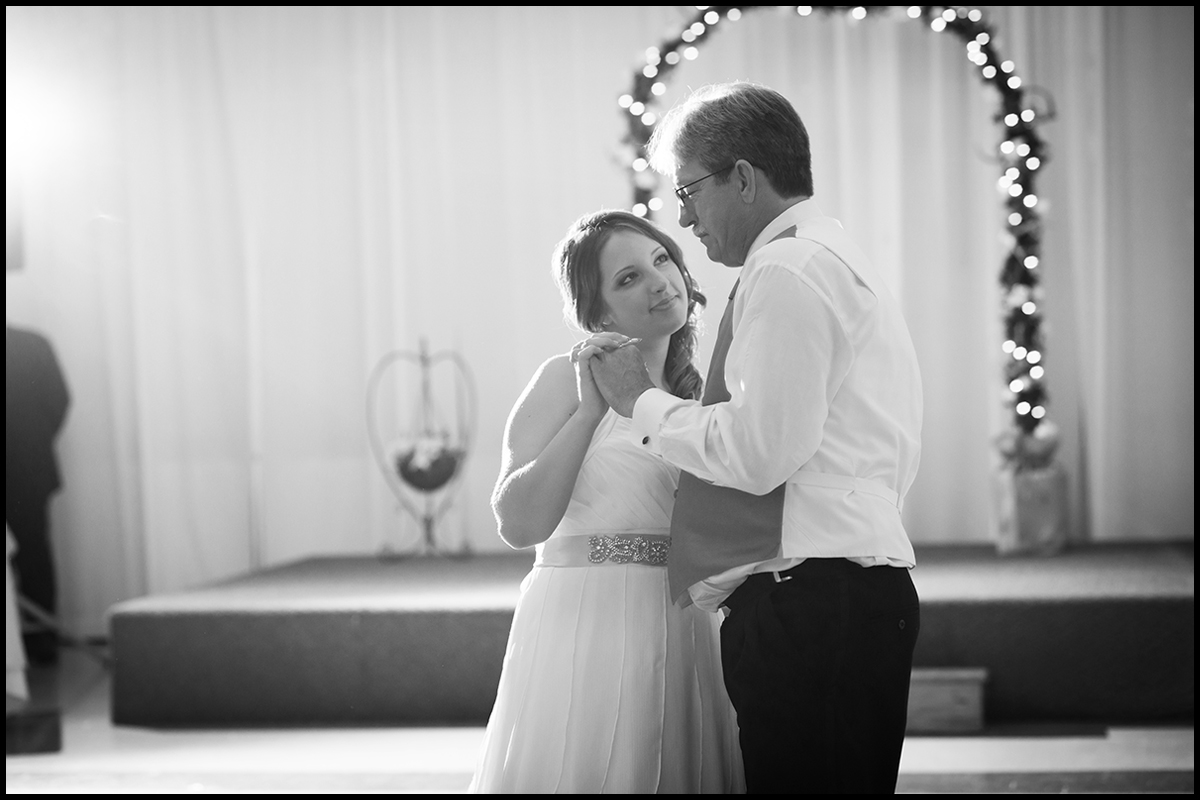 Tori and Billy opted for a much more informal and nontraditional wedding than most of our couples. They did a first look and all portraits before the ceremony. They had a non-church ceremony that lasted about 10 minutes. The bridesmaids wore short dresses and sandals. But none of that is what I really mean when I say "informal and nontraditional."
The entire bridal party danced (that's right, danced!) down the aisle for the procession, including the bride and her father. Billy actually did some crazy flips down the aisle after dancing in. The. Best. Wedding. Procession. Ever.
Then after the short ceremony, the bride and groom and bridal party danced (well, the best man Bob did "the worm" most of the way) back up the aisle…right to the bar. They all did shots and the party was officially started!
Congratulations to our awesome new friends, Tori and Billy! Your wedding was quite the experience and one we'll never forget. I'm so glad that we discovered our mutual love of all (or at least most) things DORK at your engagement session! And Billy, I still feel bad for asking you to take off your wedding ring so that I could photograph it. (Did I mention he found out the day after the wedding that he had actually broken his hand goofing off during their wedding rehearsal?!)
Ceremony: Knights of Columbus, O'Fallon, IL http://www.kc4239.org/
Reception: Knights of Columbus, O'Fallon, IL http://www.kc4239.org/
Caterer: Cygan Delaney, Highland, IL http://www.cygandelaney.com/
Floral Designer: Mother of the Bride
Cake Artist: Mother of the Bride
Hair Artist: Sizzor Shak, Collinsville, IL http://sizzorshak.com/
Makeup Artist: Sizzor Shak, Collinsville, IL http://sizzorshak.com/
Dress: David's Bridal http://www.davidsbridal.com
Bridesmaids Dresses: David's Bridal http://www.davidsbridal.com
DJ: Complete Music, St. Louis, MO http://www.completestlouisdj.com/
Hotel Accommodations: Hilton Garden Inn, O'Fallon, IL http://hiltongardeninn3.hilton.com/en/hotels/illinois/hilton-garden-inn-st-louis-shiloh-ofallon-STLEAGI/index.html