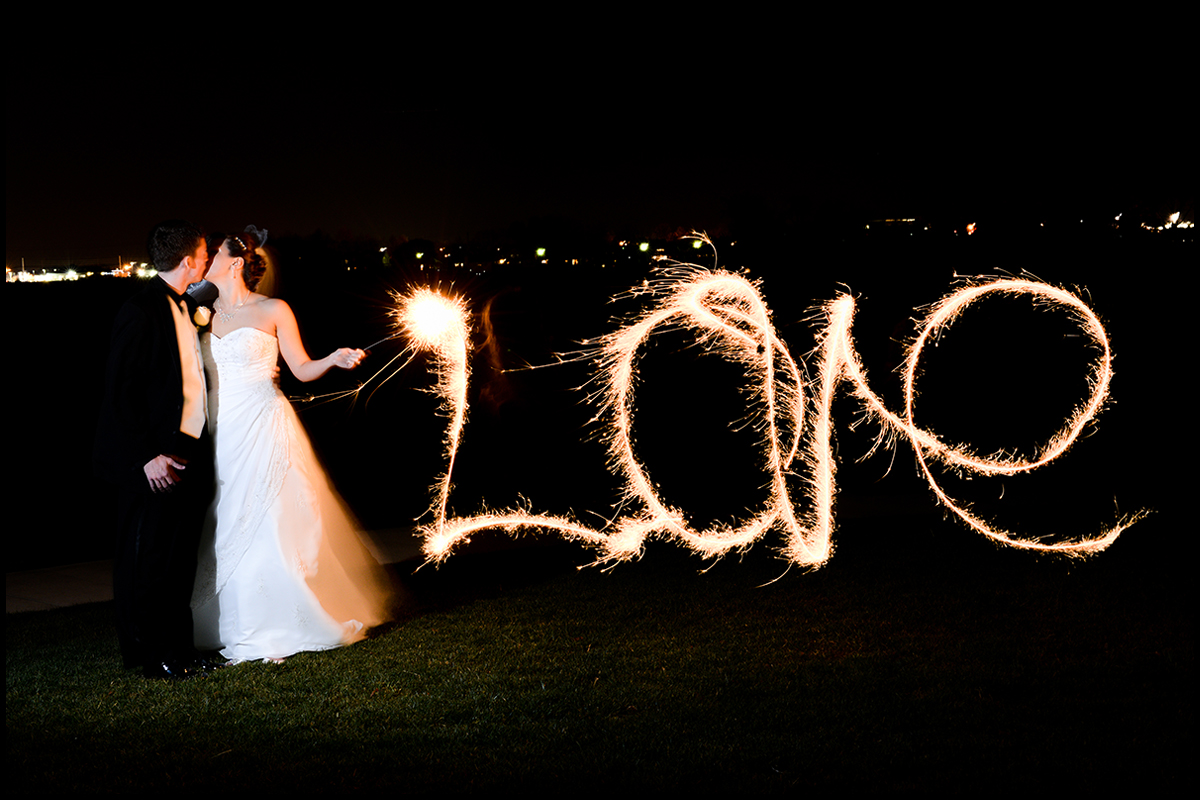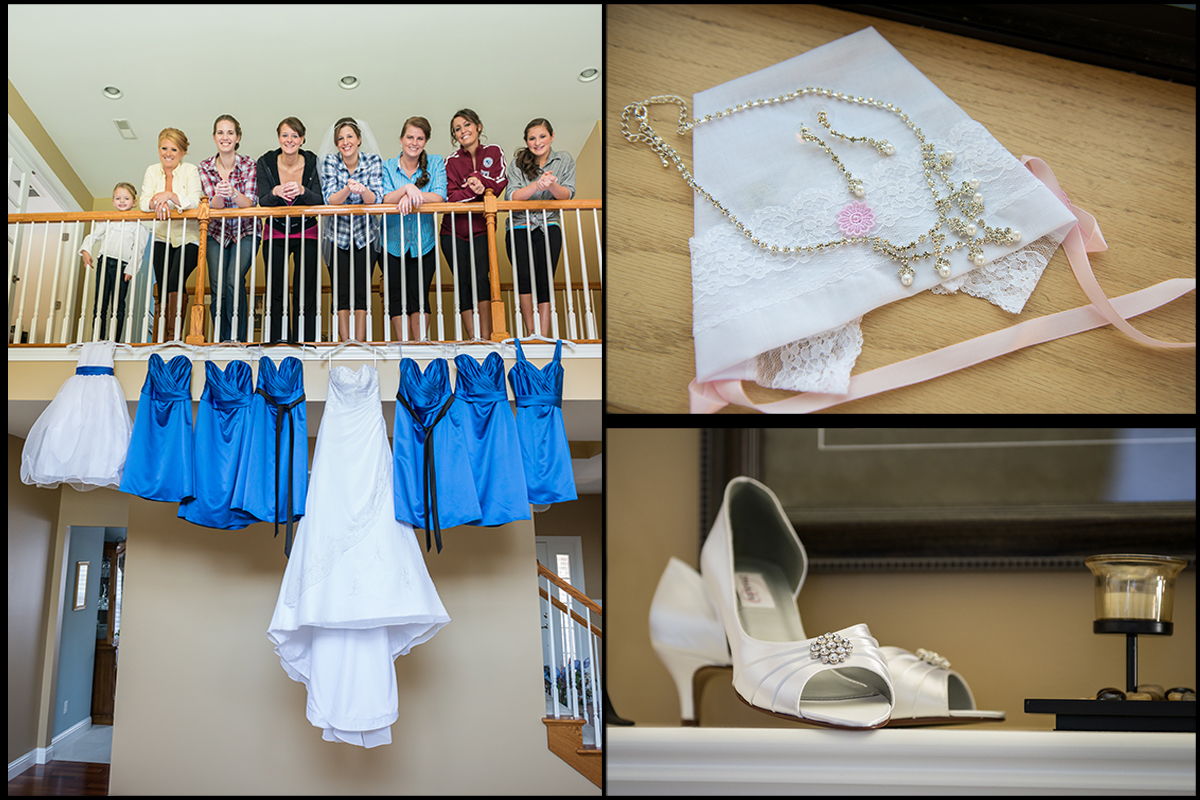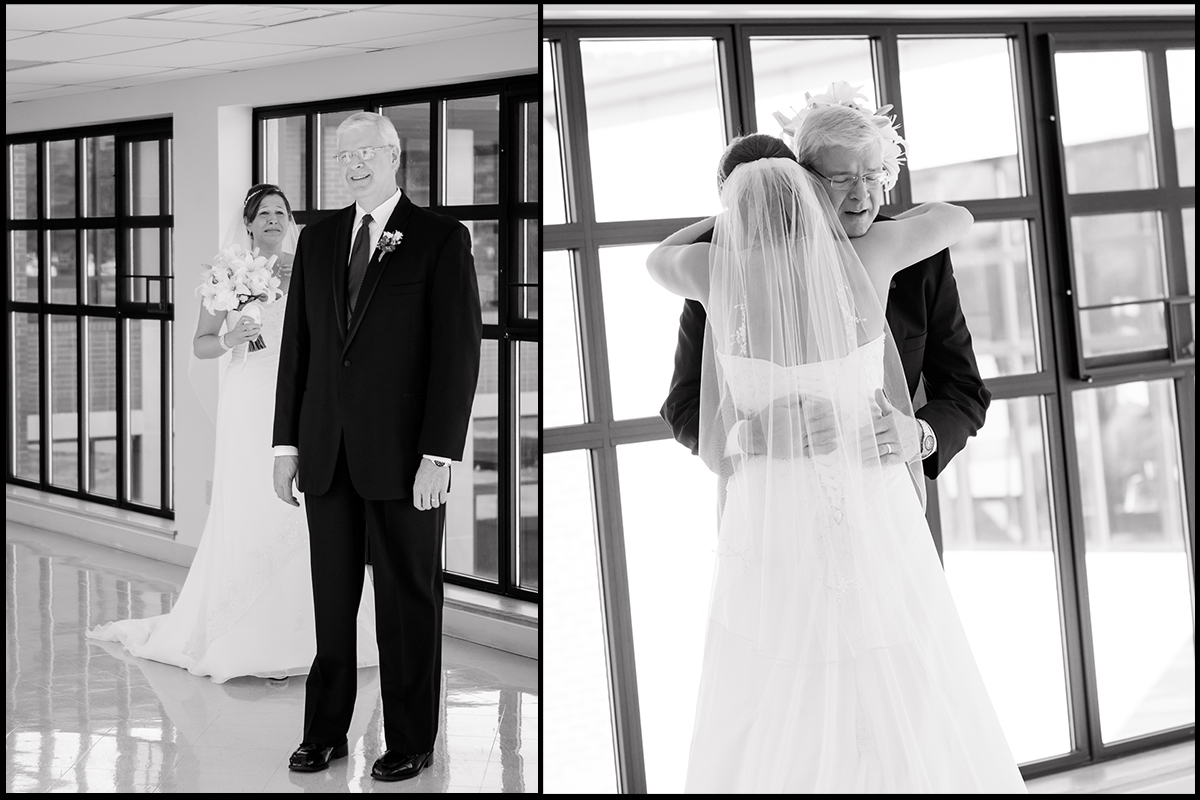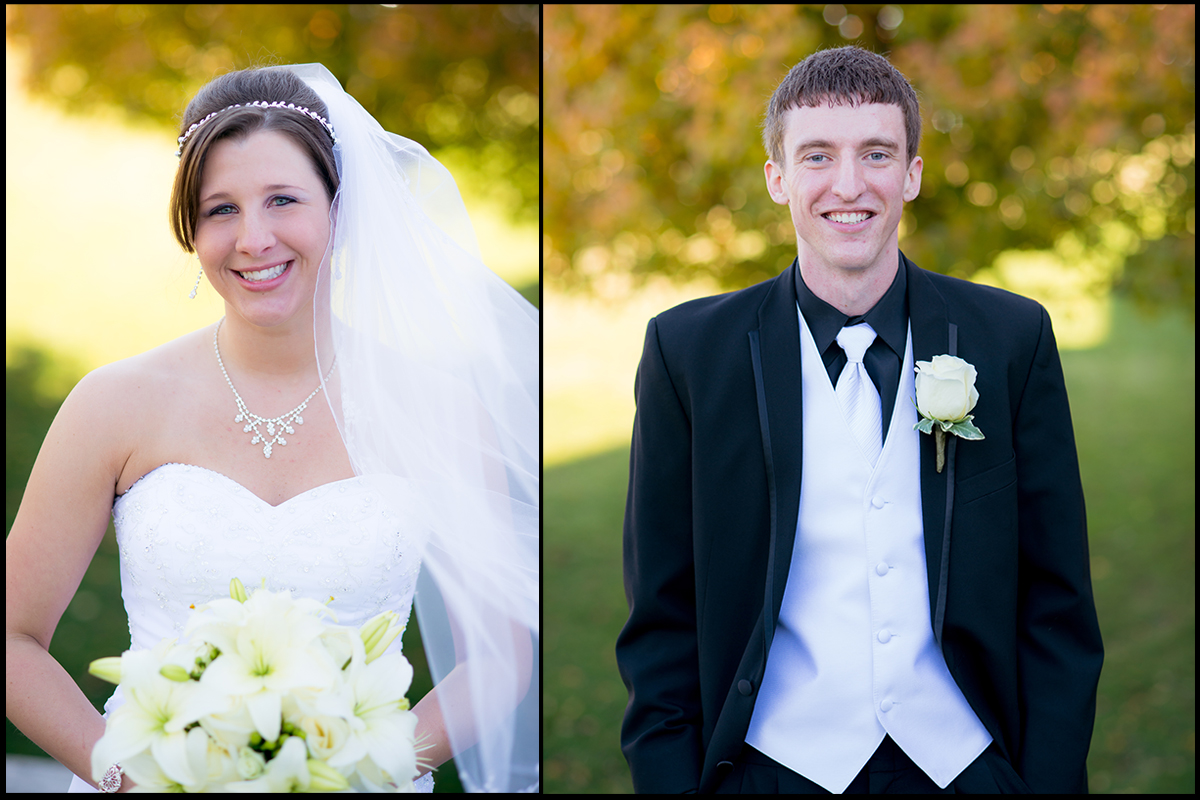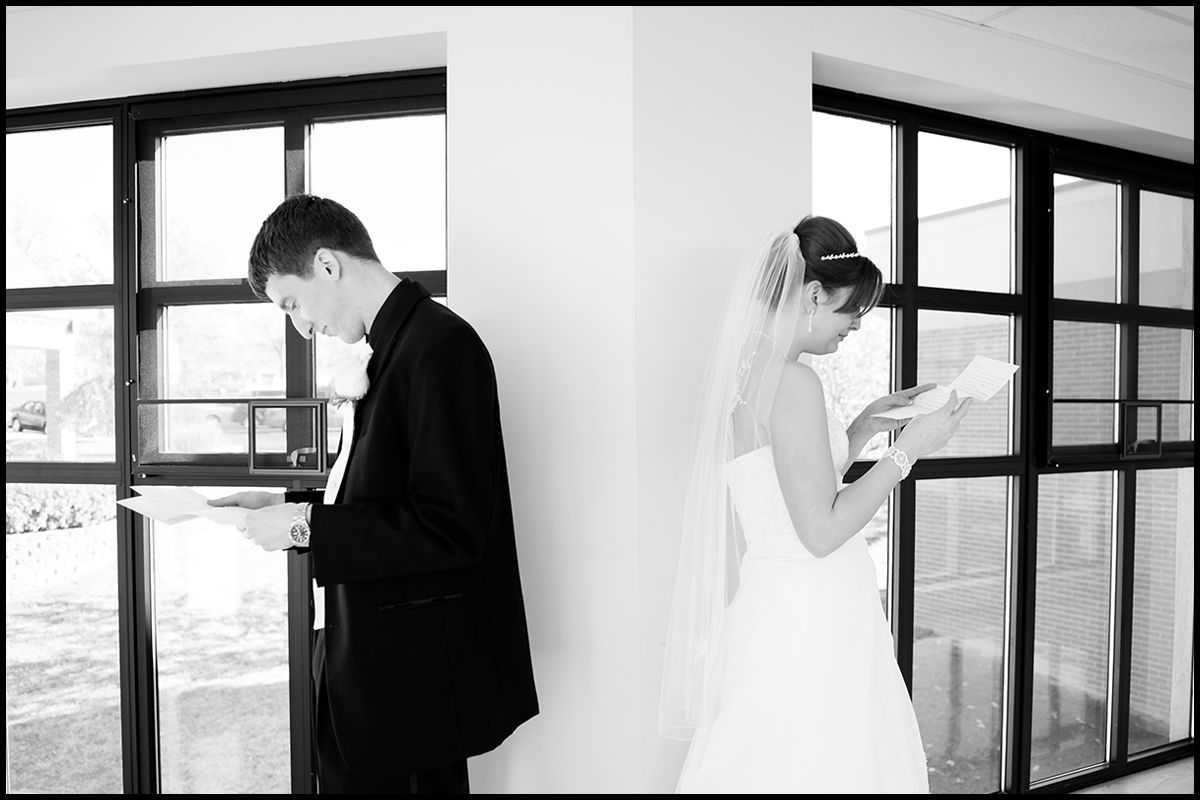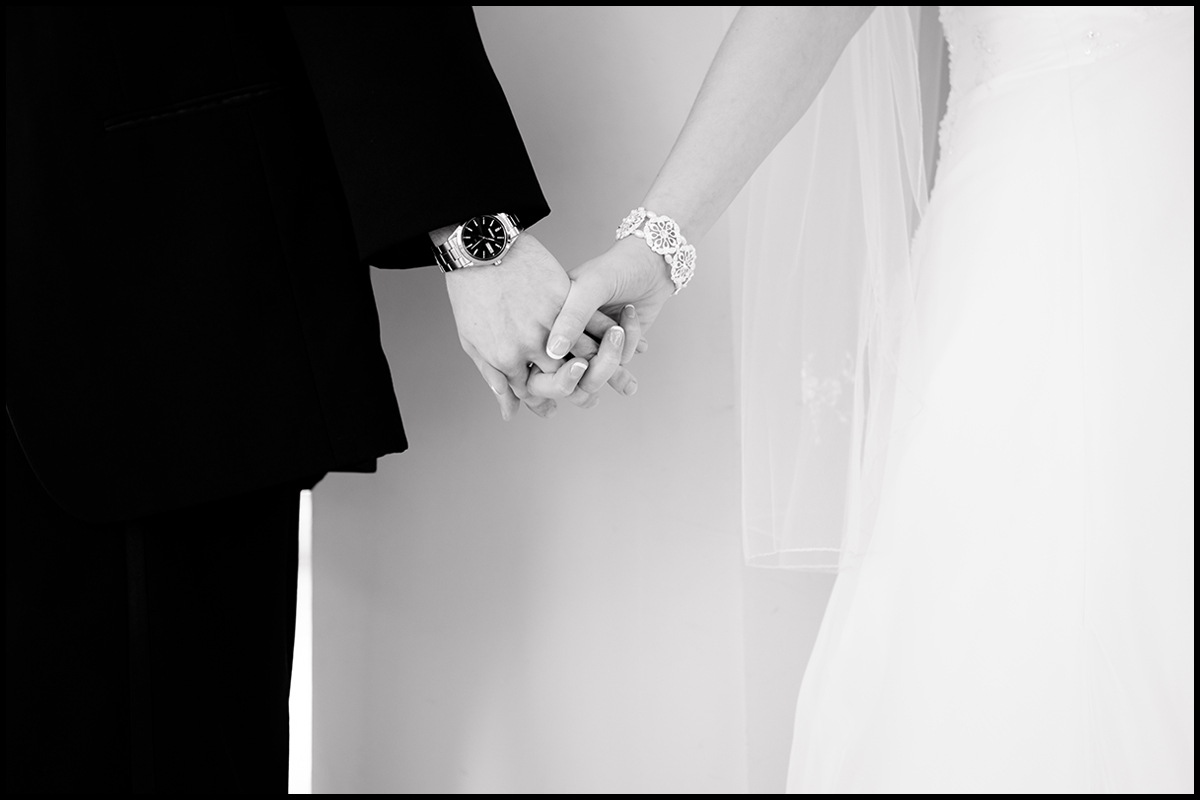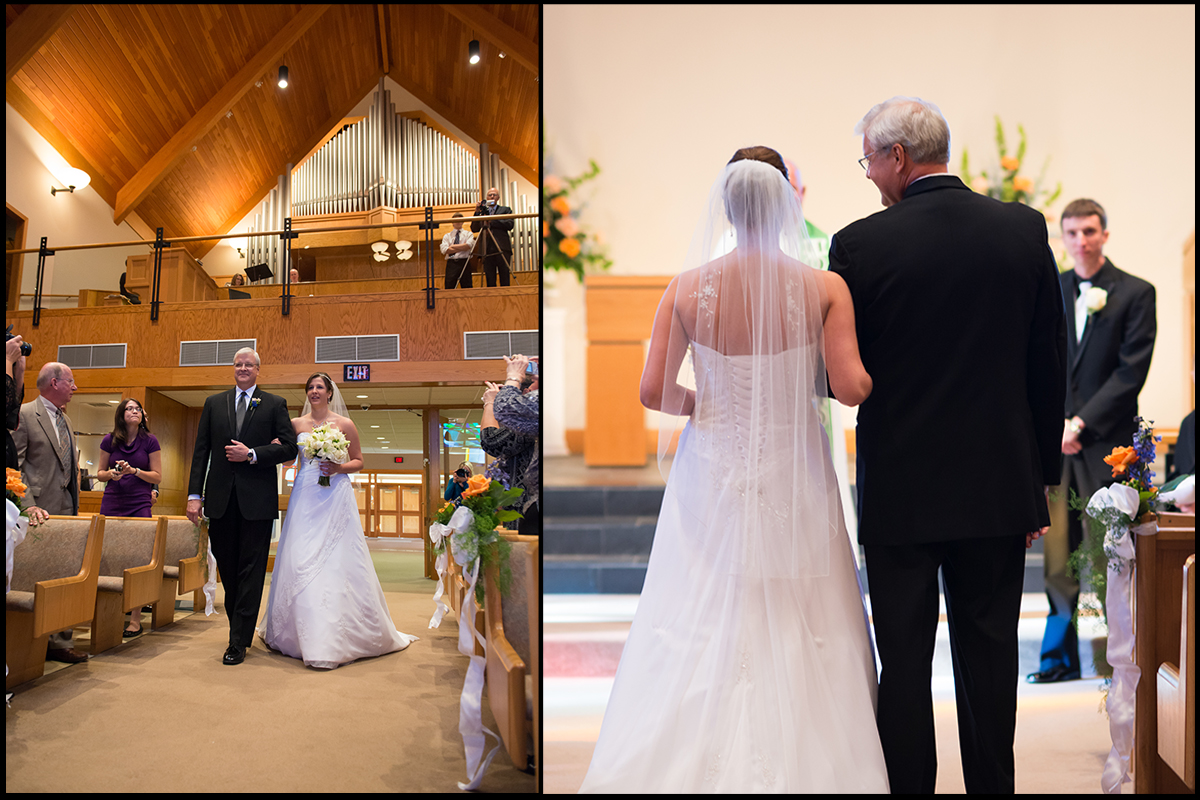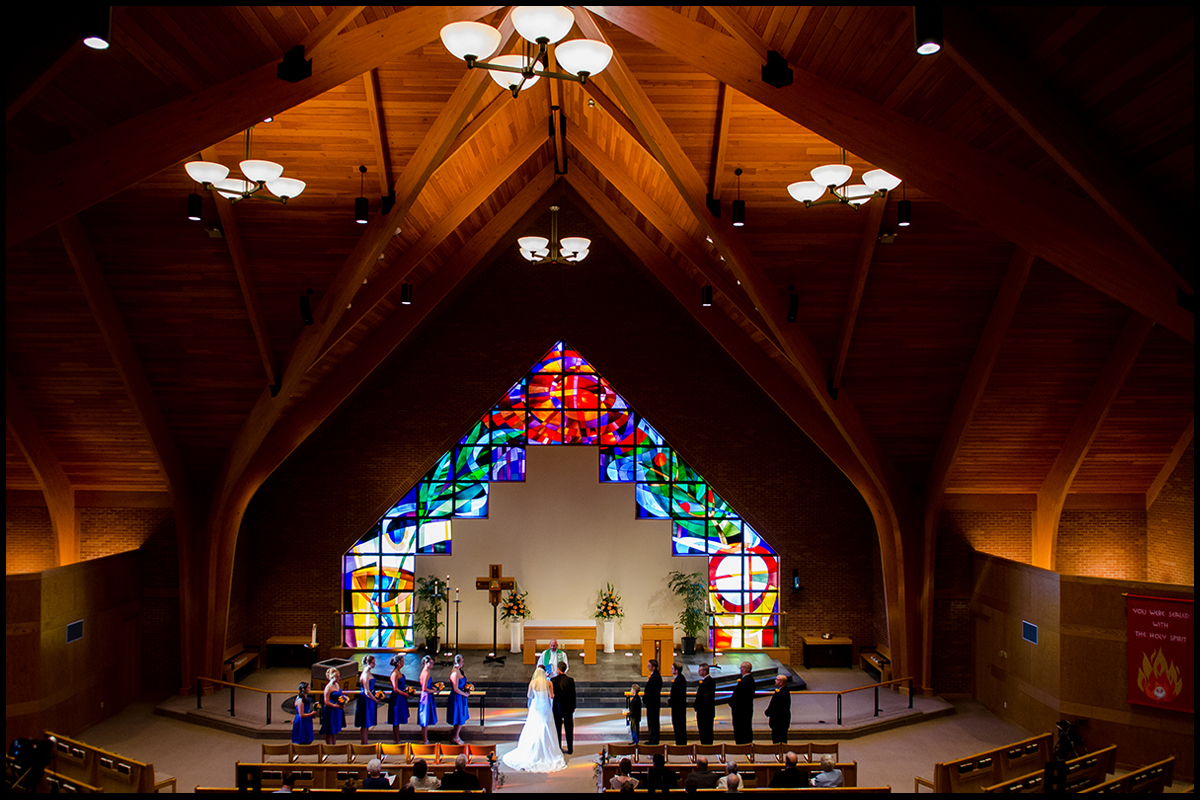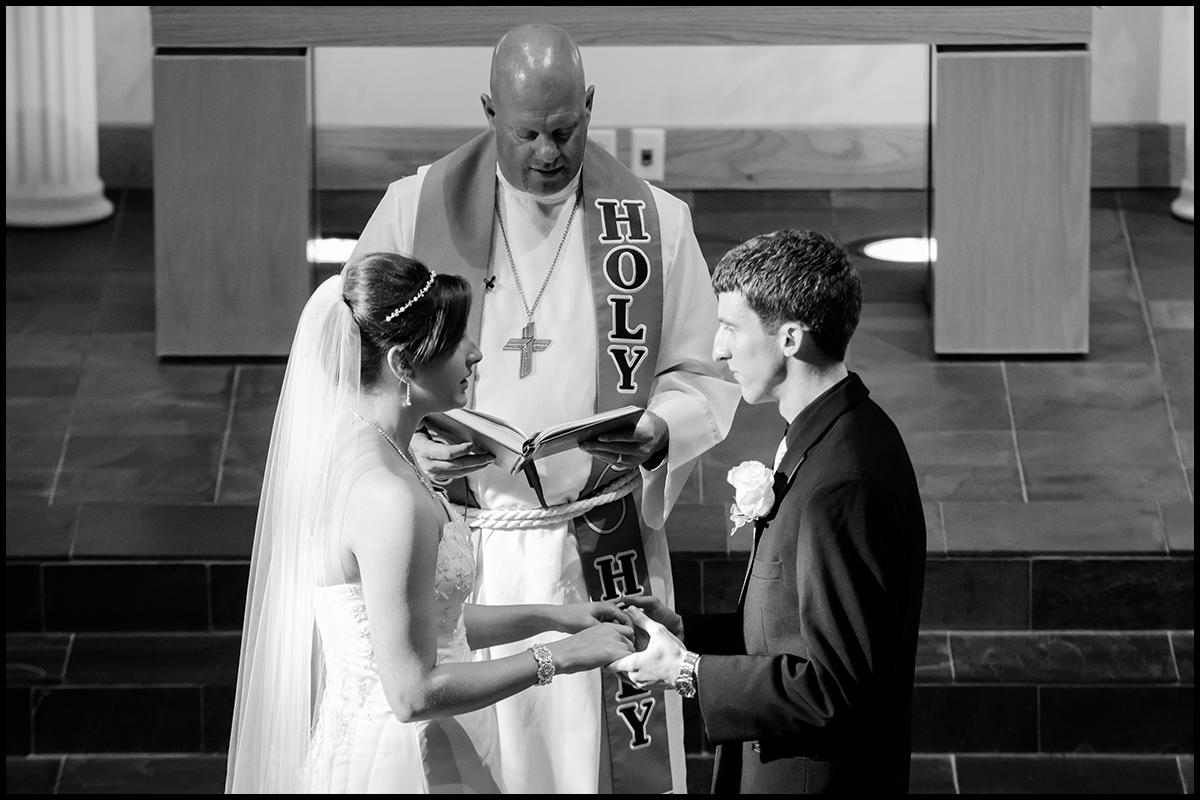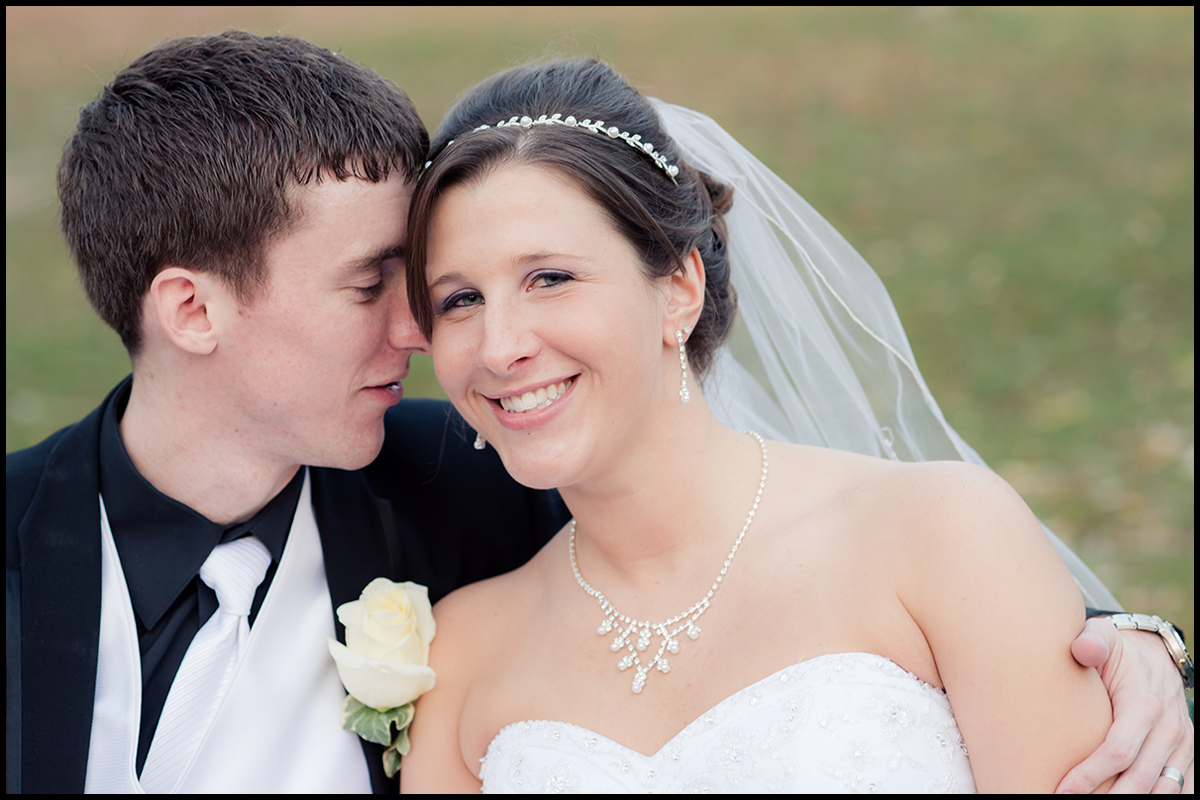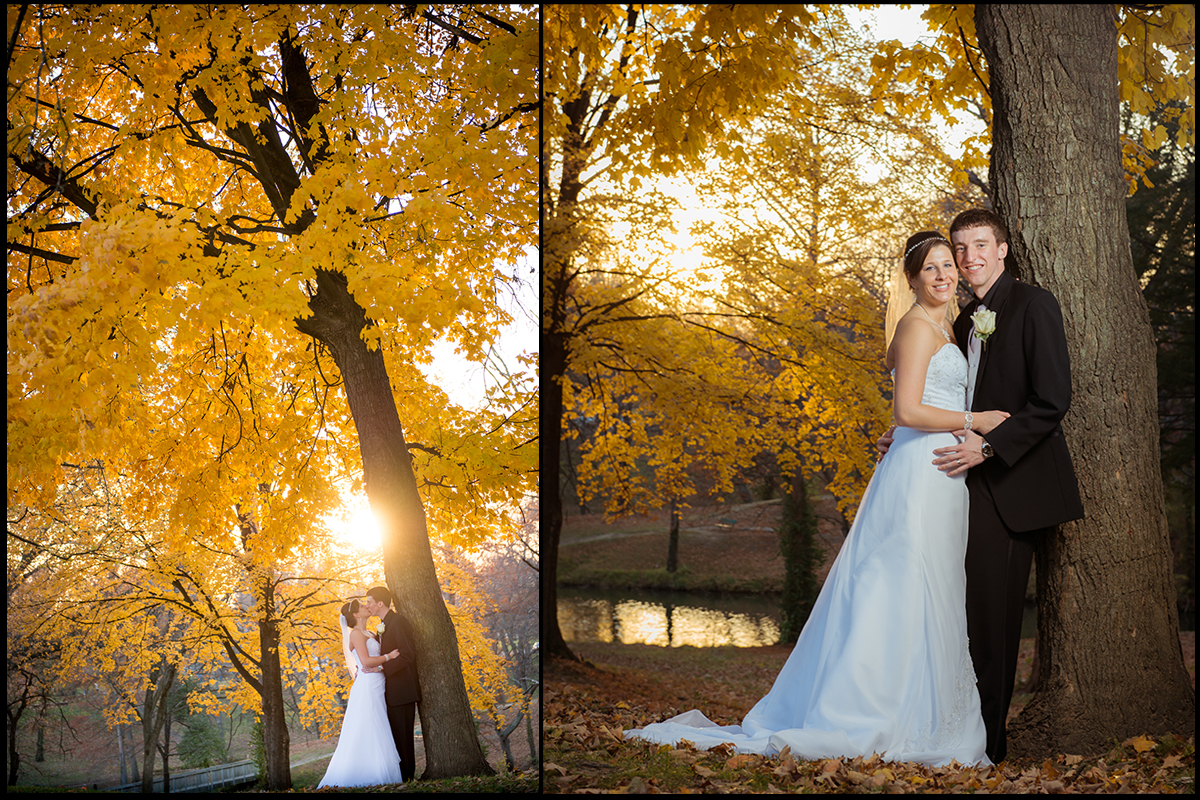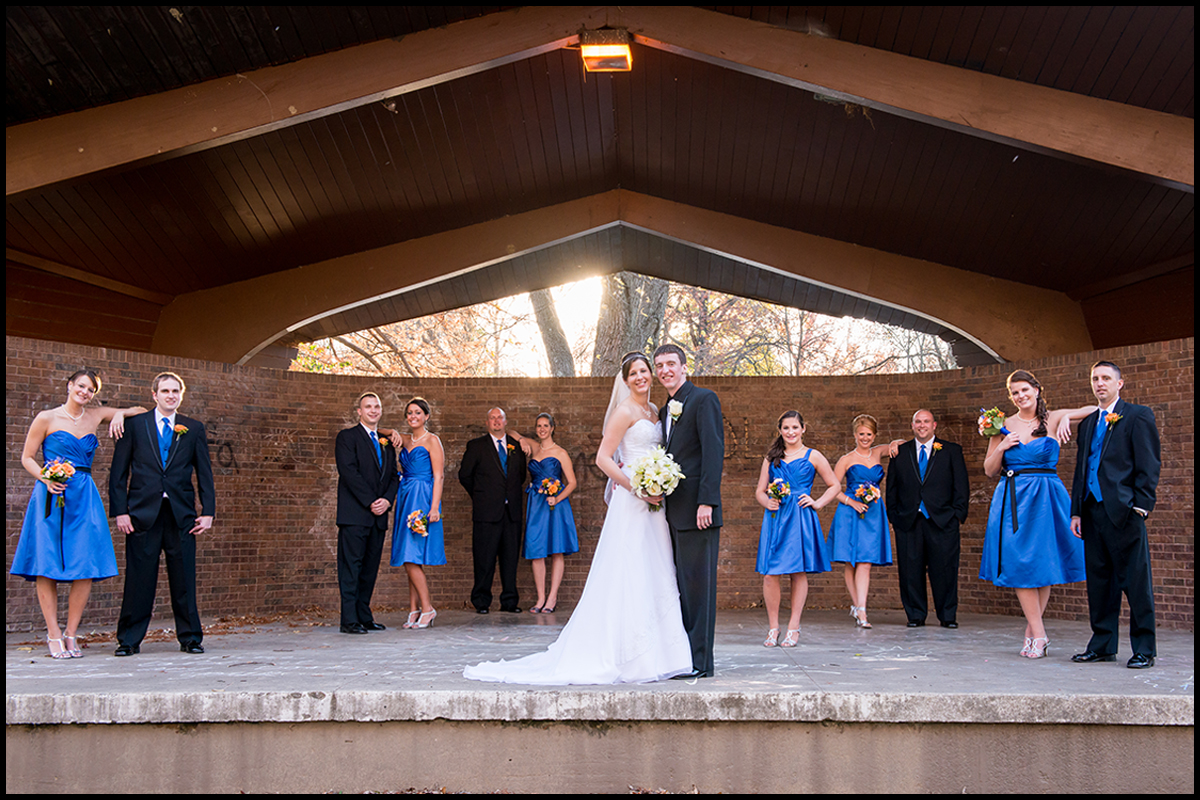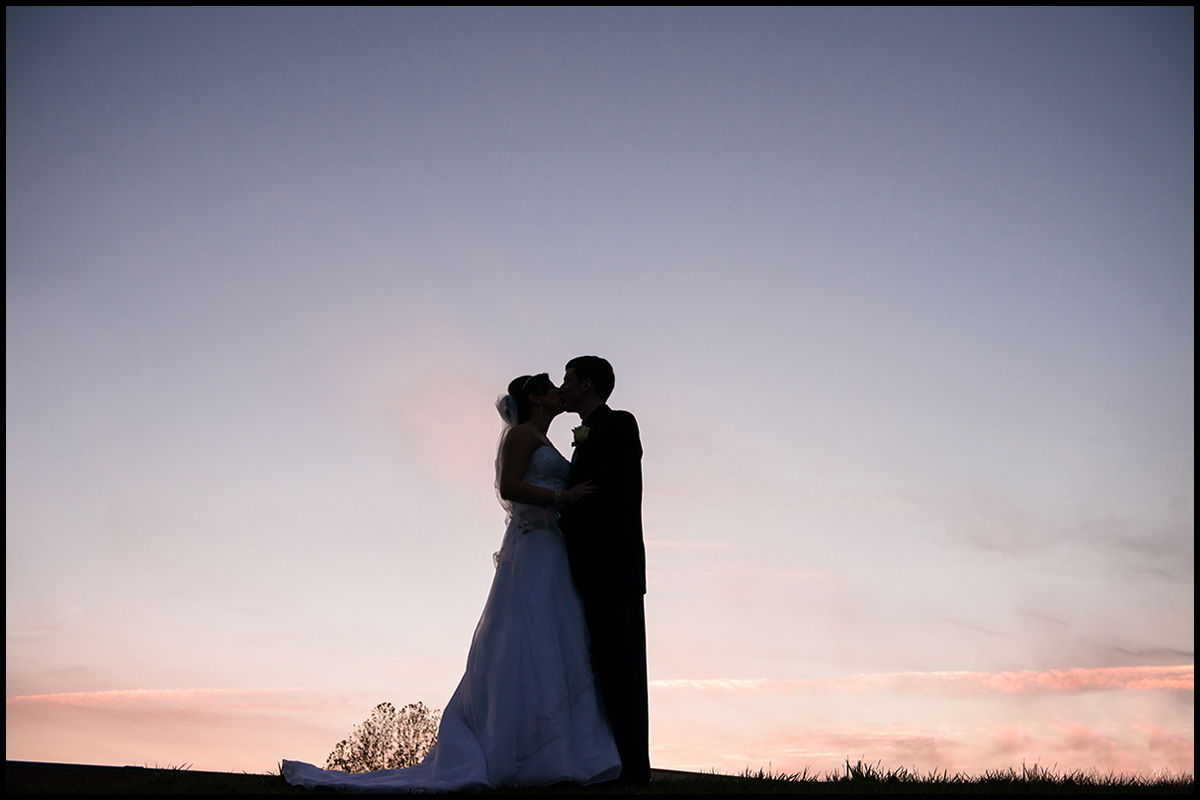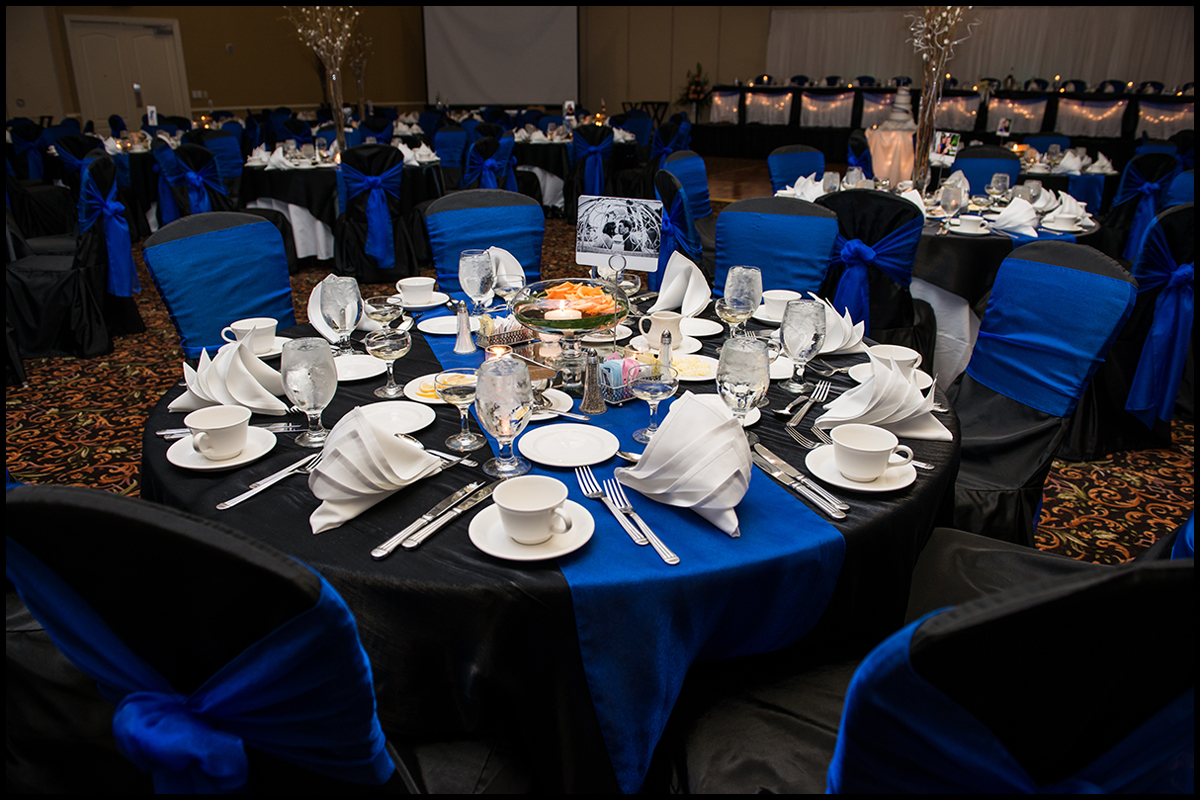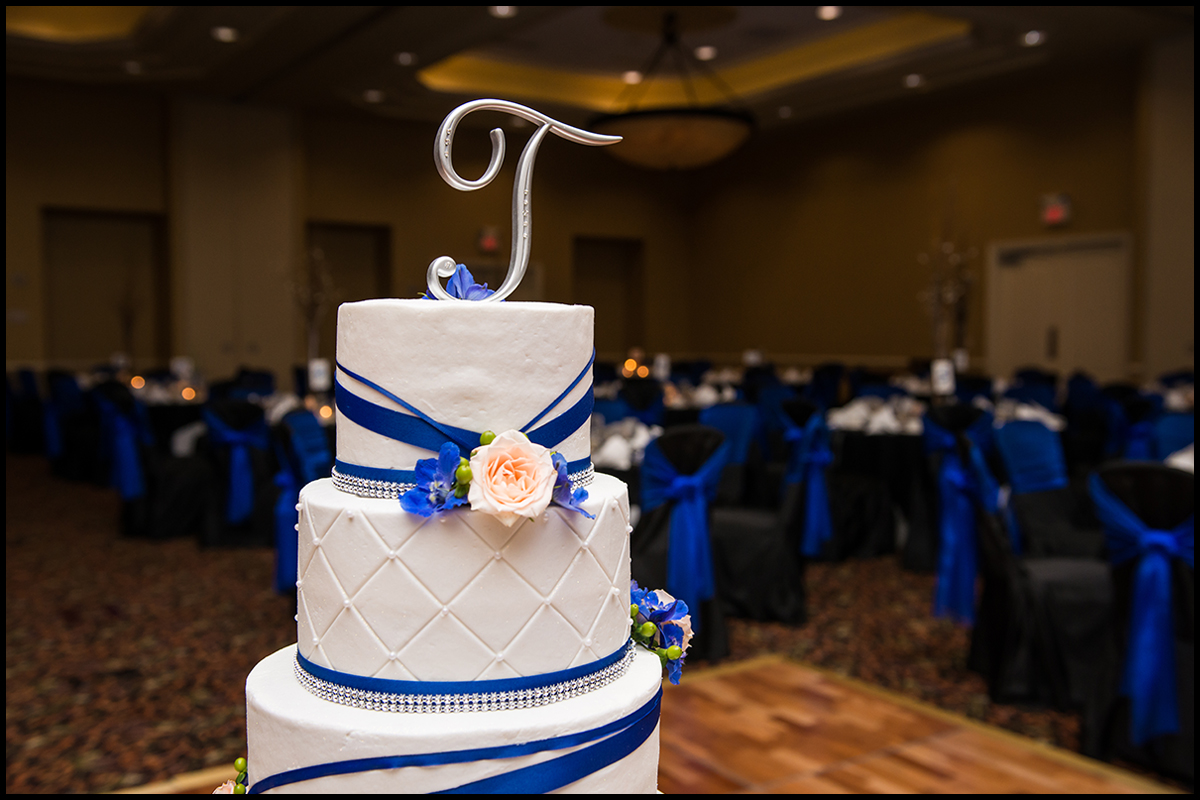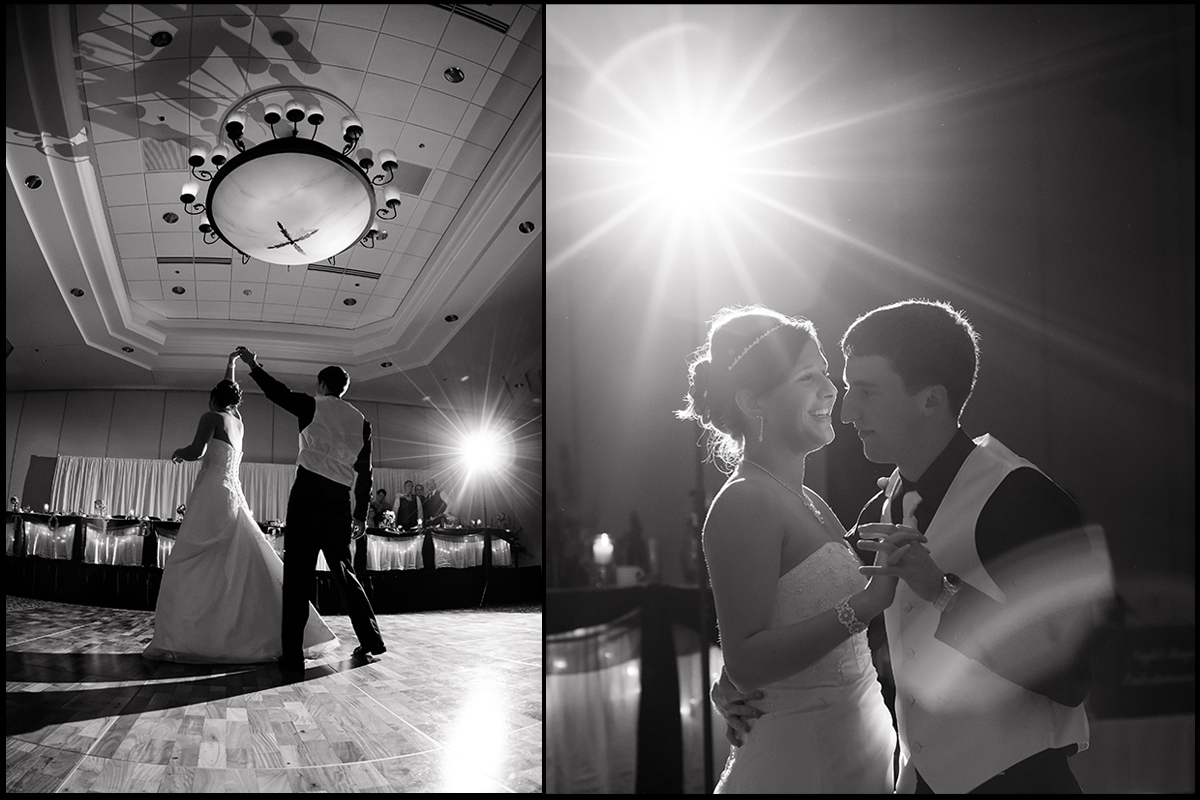 Melissa and Andrew's wedding day was an emotional one. The tears first started at the salon in the morning. Once a bride puts on her veil, that's when she usually starts looking and feeling like a bride. And that's when it really sank in for Melissa's mother, Dana, that her little girl was getting married. After Melissa was in her gown and completely ready, she wanted a special moment with her father, Mark, for the first time he saw her as a bride. Even before Mark saw her, tears were already streaming down Melissa's cheeks. Melissa and Andrew did not want to see each other before the wedding, but still wanted to have a special moment together. We positioned them at the bend in the church hallway, facing away from each other. As Melissa and Andrew each read the letter from their soon-to-be spouse and held hands around the bend, more tears came. And still more came when it was time to walk down the aisle.

After the ceremony, however, eyes were dry and it was all smiles for the rest of the day. The bride and groom and their bridal party went to Woodland Park for some quick portraits before the sun started setting. After taking the scenic route to the Regency, Melissa and Andrew met us in the courtyard to play with fire. The night had grown cold and incredibly windy, but we were finally able to get the oversized sparklers to light. We did a few different takes, during one of which Jerry managed to do a somersault with a sparkler as he dove out of frame, setting the lawn on fire…briefly. I'm very thankful Melissa had laid down her beautiful bouquet well away from where we were!
The rest of the night was filled with laughter and dancing and delicious cake from Artistry on Cakes. I'm a sucker for Nancy's always perfect cakes!
Congratulations, Melissa and Andrew! We wish you all the best in Kentucky and can't wait to hear about your adventures in your new life together.
Ceremony: Good Shepherd Lutheran Church, Collinsville, IL http://www.goodshepherdcollinsville.org/
Reception: The Regency Conference Center, O'Fallon, IL http://regencyconferencecenter.com/
Cake Artist: Artistry on Cakes, Belleville, IL http://www.artistryoncakes.com
Floral Designer: Elegant Celebrations http://elegantcelebrationsstl.com/
Hair Artist: Cindy Cox, The Cutting Edge, Collinsville, IL
Dress: Mori Lee
Bridesmaids Dresses: Bridal Couture, Edwardsville, IL http://www.bridalcouture93.net/
Groom and Groomsmen Attire: Willard's Formal Wear, Fairview Heights, IL http://www.willardsformalwear.com/
Reception Décor: Sitting Pretty http://www.imsittingpretty.com
DJ: Night Magic Entertainment http://www.nightmagicentertainment.com/
Transportation: Kelly's Limousines, Belleville, IL http://kellyslimo.com/